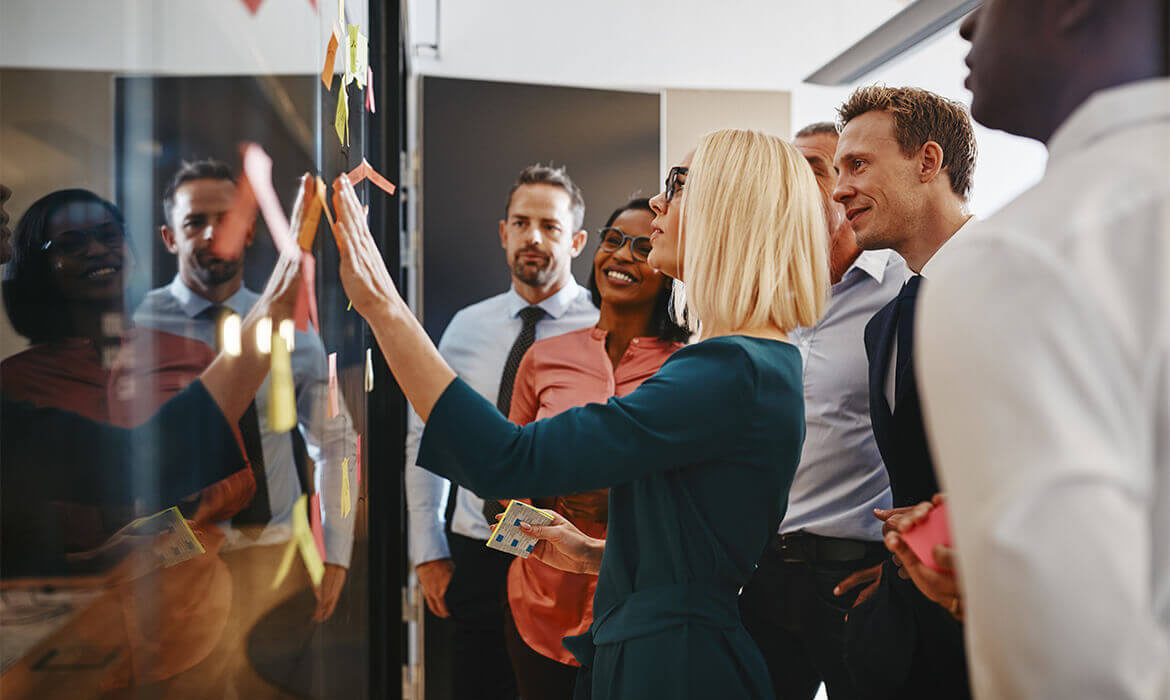 Rexpondo is not only a ticketing system but it is an IT Service Management solution structured on standardized ITIL processes, ITIL v3 compliant, based on Open source software ((OTRS)) Community edition.
The IT department has become the key department in every company that wants to improve each element involved in the management of products and services. Managing and regualting the IT deparment is neccessary in order to create automated processes improving response times. It is precisely on process and quality automation processes that the game is played.
In fact, it is no coincidence that ITIL is a discipline focused on the quality of service perceived by customers, and Rexpondo supports the entire infrastructure, from requirements to best practices.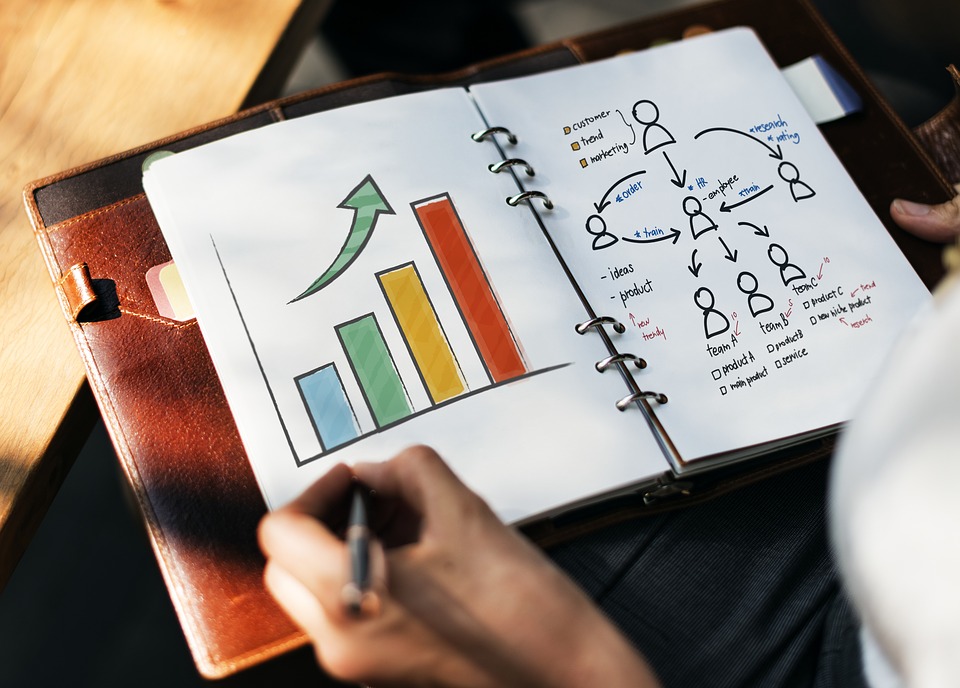 I "core books" of ITIL v3, are as follows:
SERVICE STRATEGY: includes organizational goals and customer needs and describes the following processes: Strategy Generation, Service Portfolio Management, Demand Management, Financial Management
SERVICE DESIGN: transforms the strategy of a service into a plan for the realization of business objectives and describes the following processes: Service Catalogue Management, Service Level Management, Capacity Management, Availability Management, IT Service Continuity Management, Information Security Management, Supplier Management
SERVICE TRANSITION: develops and improves the capabilities for the introduction of new services in the supported environments and describes the following processes: Transition Planning and Support, Change Management, Service Asset and Configuration Management, Release and Deployment Management, Service Validation and Testing, Evaluation, Knowledge Management
SERVICE OPERATION: manages services in the supported environments and describes the following processes: Event Management, Incident Management, Request Fulfillment, Problem Management, Access Management. The following functions are also defined in this book: Service Desk, Technical Management, IT Operations Management, Applications Management.
CONTINUAL SERVICE IMPROVEMENT: Achieves incremental service and large-scale improvements. The improvement process described is unique and organized into seven steps.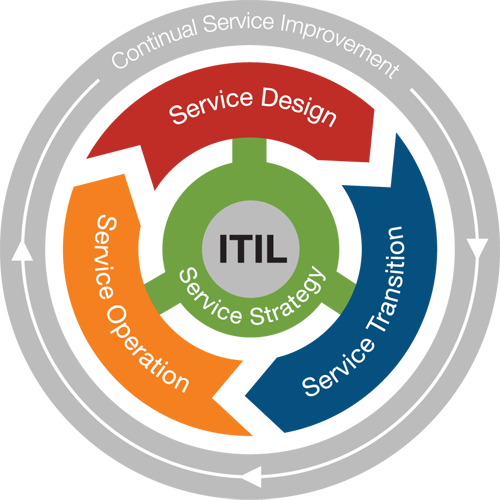 Processes supported by Rexpondo
Rexpondo is a Service Desk system and therefore by definition acts as a point of contact between users and the ITSM. Rexpondo provides an interface to other processes such as:
Incident Management
Problem management
Request Fulfilment
Service Asset and Configuration Management
Change management
Knowledge Management
Service Catalogue and Service Level Management