E-chat: chat service based on Mattermost
E-chat is a messaging and live chat service, based on the open source chat service Mattermost.
E-chat can be used both as an internal chat system within the company or organization and as a live chat.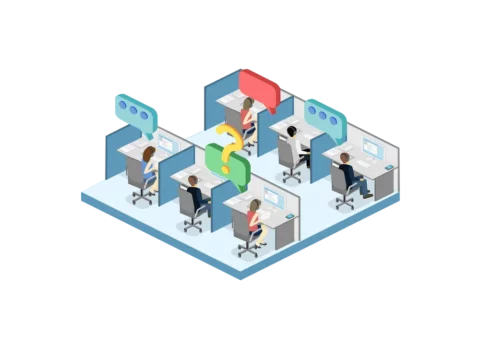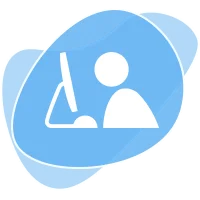 Customizable
The software core is open source, thus giving total freedom for the development
of additional features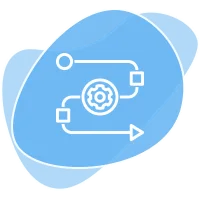 Efficient
Increases the collaboration efficiency
of the team by speeding up the
workflow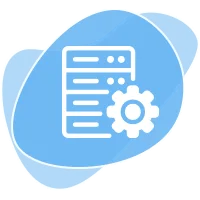 Safe
No monitoring by
third-party apps and
total control over data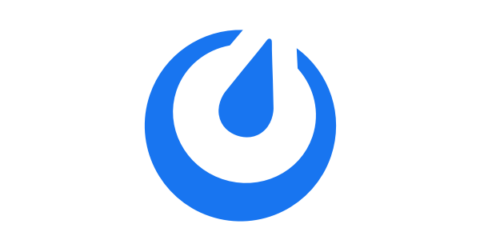 Mattermost is open source software designed as an internal messaging system for organizations and businesses, supported by a dynamic developer community and with more than 600 integrations already in place.
Today it is recognized worldwide as one of the leading open source messaging solutions. 
E-chat and Mattermost benefits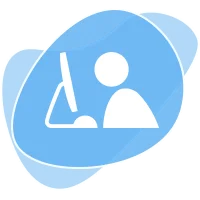 Access control
SAML and MFA-based access and can be integrated with other Oauth 2.0 apps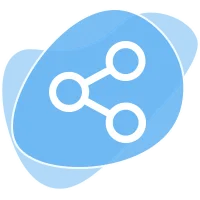 Performance
High-performance workflows for DevOps, ChatOps and conversational development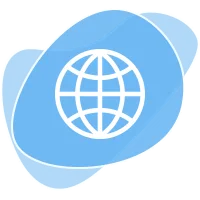 Multilingual
Multilingual interface with
16 languages supported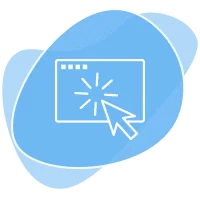 UI and integrations
Ability to create plug-ins to the user interface to extend its functionality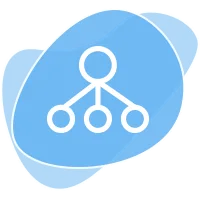 Scalable
Flexible and easily editable team and user management at any time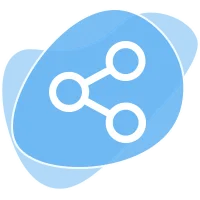 White label
Ability to customize the platform with company logos and colors
Would you like more information? Contact us.