Keycloak and E-auth: Identity Access Management Software
E-auth is our SaaS solution for Identity Access management based on Keycloak open source software. A fully managed service for managing access to the enterprise infrastructure.
E-auth combines Single Sign-On (SSO) and Multi-Factor Authentication (MFA) to authorize employees or users to access applications with a single set of credentials, protects interfaces, reduces complexity and enables secure communication between servers and enterprise services.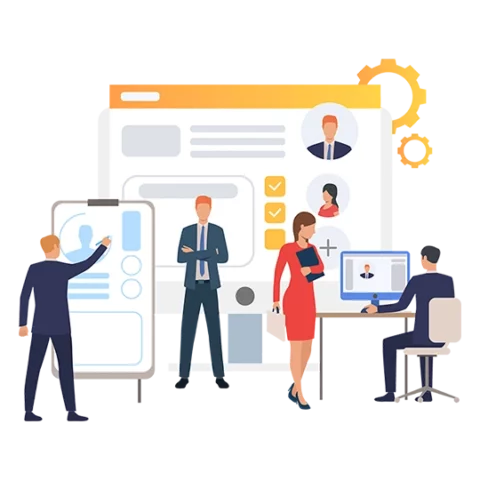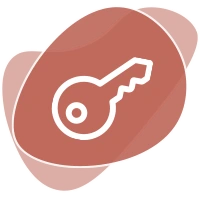 Single Sign-on
Authorizes employees or users to access applications with a unique
set of credentials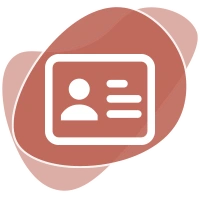 Users management
Manage user accounts, permissions, passwords, data maintenance
and session management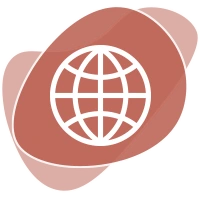 Standard protocols
Software supports major identity federation protocols: SAML v2 and OpenID Connect (OIDC)/OAuth2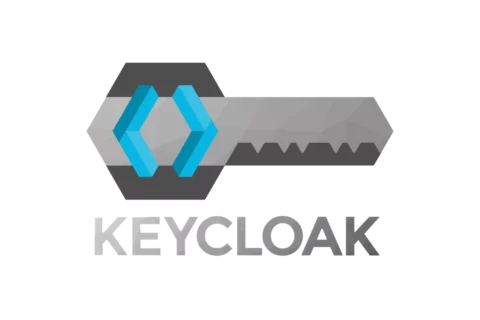 Keycloak is an Open Source Identity and Access Management (IAM) solution for numerous applications and services, licensed by Apache and supported by Red Hat, the world's largest Open Source software vendor.
The software includes all the functionality that a modern Identity Access Management solution must have.
With our E-auth team, we have designed and implemented a fully operational and modern IAM solution that enables efficient administration of authorizations.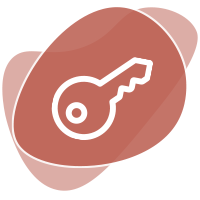 Single sign on
Users only have to login once to
access multiple applications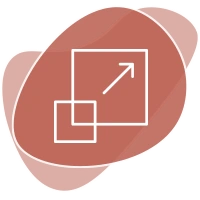 Scalability
Easily extendable
according to different needs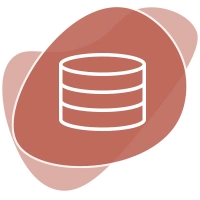 LDAP & Active Directory
Integration with LDAP
and Active Directory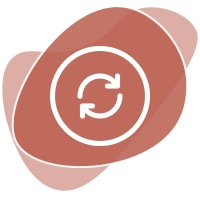 Updates
Regular releases and a roadmap to implement enhancements and new features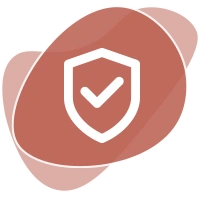 Security
Keep users' personal data and
sensitive data in safe hands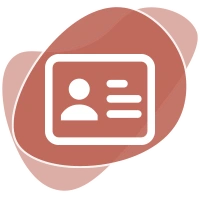 Identity Brokering
Identity validation via OpenID Connect or SAML 2.0 IdPs.
Keycloak features in detail
Features detail
Single-Sign On (SSO) e Single-Sign Out
Identity Brokering - Authentication with external OpenID Connect or SAML identity providers
Social Login - Enable login with Google, GitHub, Facebook, Twitter, and other social networks
User Federation - Synchronizes users from LDAP and Active Directory servers
Kerberos bridge - Automatically authenticate users who are connected to a Kerberos server
Admin Console for central management of users, roles, role mappings, clients and configuration
Account management console to allow users to centrally manage their account
Theme support - Customization of user-facing pages with your applications and branding
Two-factor Authentication - Support for TOTP/HOTP via Google Authenticator or FreeOTP
Login flows - Optional user self-registration, password recovery, email verification, password update request, etc.
Session management - Administrators and users themselves can view and manage user sessions
Token mappers - Mapping attributes of users, roles, etc. into tokens and statements
Non-preemptive revocation policies for realm, application and user
CORS support - Client adapters have built-in support for CORS
Service Provider Interfaces (SPI) - SPI to enable customization of various aspects of the server. Authentication flows, user federation providers, protocol mappers, and many others
Client adapters for JavaScript applications, WildFly, JBoss EAP, Fuse, Tomcat, Jetty, Spring, etc.
Supports any platform/language that has an OpenID Connect Relying Party library or SAML 2.0 Service Provider
Do you need further information? Contact us.