E-board the Wiki software for team collaboration
E-board is a software for writing, collaborating and sharing documentation based on the open source software Wiki.js
E-board is designed for teams that need a secure and reliable solution to collaborate on different projects.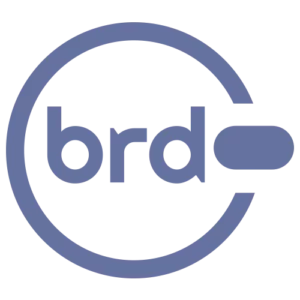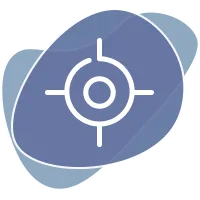 Centralized
Organize everything in one place and avoid scattering of ideas and knowledge
between chats and notifications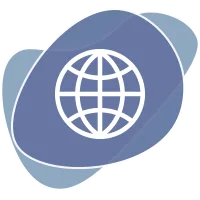 Universal
Compatible with PostgreSQL,
MySQL, MariaDB
MS SQL Server or SQLite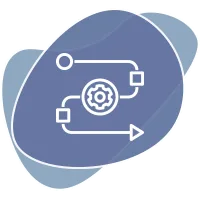 Integrated
Over 50 integrations already available with authentication, registration, rendering, search and archiving products.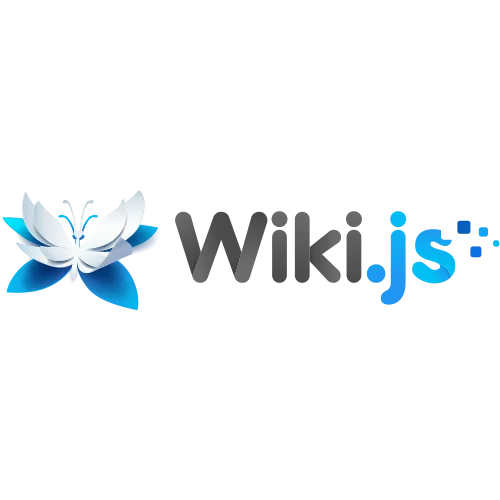 Wiki.js is an open source software designed to meet the needs of business collaboration among work teams and knowledge management.
Wiki.js has a global presence with over 50 million installations and is supported by a large and dynamic developer community.
E-board and Wiki.js benefits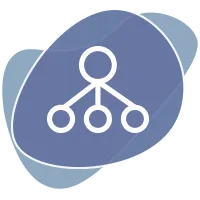 Sharing
Open and connected structure for
information sharing with all enabled people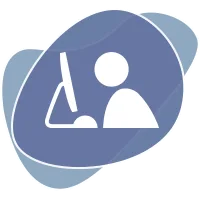 Security
Keep your data safe and manage all issues
from the administration interface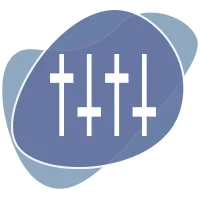 Performance
Wiki.js is built on a fast
and performant Node.js engine.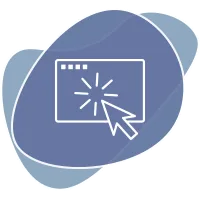 Customization
Customizable interface
including a light and dark mode
Would you like further information? Contact us.