The complete management system:
ERP, CRM and more!
Odoo is an intuitive suite of business management software tools.
The software comes with a range of apps (modules) that can support all business processes.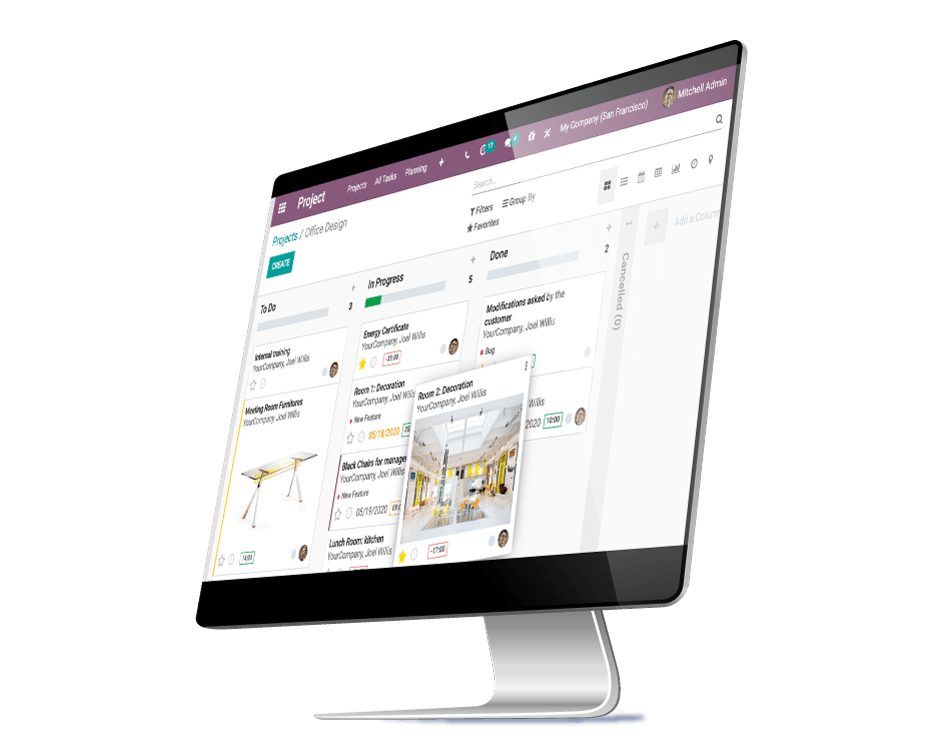 A complete and integrable solution
The Odoo software consists of several fully integrated apps allowing you to automate and track business processes from any device (desktop and mobile).
Odoo is the all-in-one software solution with most features actually on the market. It uses an open source development model allowing a rapid growth and evolution of the software thanks to the contribution of one of the largest communities in the world.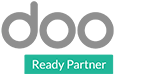 E-Time and Odoo: The partnership
E-Time has chosen to make partnerships with players that we consider strategic in terms of quality and/or products offered and because of the drive of growth and continuous improvement.
This is the reason why we have chosen Odoo as our strategic partner, proudly listing our company among the Italian partners of this powerful and versatile software system
We offer our customers platform integration services with their current IT infrastructure and ad hoc customizations.