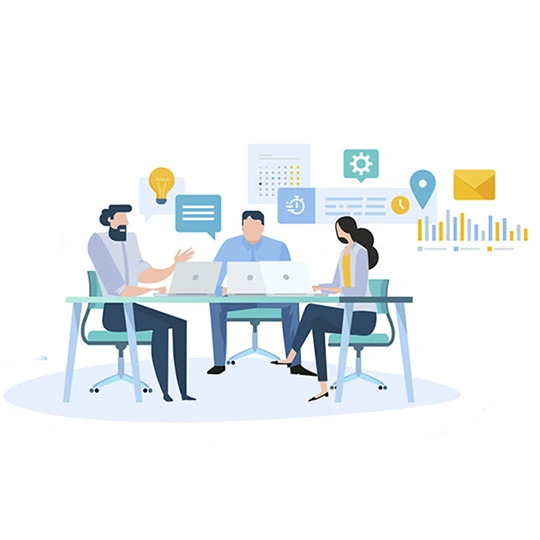 E-learning systems allow the delivery of distance learning with the aim of making training resources available to employees or customers (in the case of companies that provide training), establishing precise training paths for each.
Modern e-learning software solutions allow a complete mapping of the training status in the company, they can be integrated into the company's IT infrastructure and can be used in maximum security even by companies and organizations that provide training.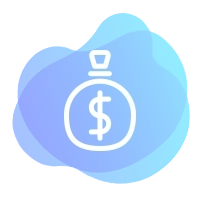 Company benefits
Monitoring of skills in the company and status of company training.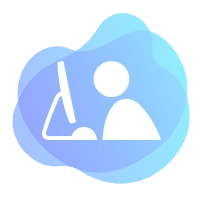 Employee benefits
Training paths to encourage onboarding and learning new skills.
E-learning software solutions
An E-learning software must necessarily be interactive, dynamic, traceable, customizable (even with logos and corporate colors) and be built to be used even by those who do not have advanced computer skills.
E-time solutions for E-learning are based on two international Open Source products:
Docebo: Docebo is a SaaS platform for E-Learning (LMS – Learning Management System), nominated among the 10 best SaaS E-Learning platforms in the world.
Odoo: Odoo is an ERP software with several modules to manage all areas and business needs in an integrated way, including the e-learning module.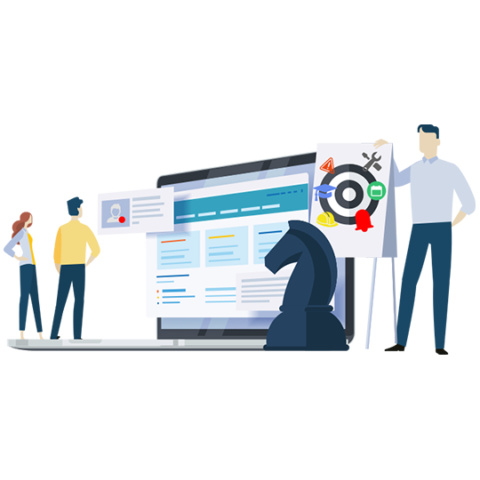 The benefits of an E-learning solution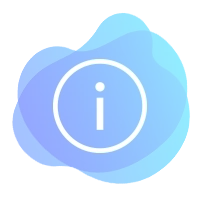 Accessibility
Courses accessible from desktop and mobile platforms, always up-to-date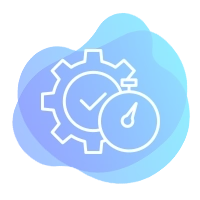 Customizable content
Customizable training content based on user type, company roles or individual person.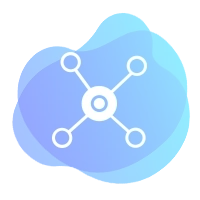 Integration
Our solutions can be integrated with other software in the company via API.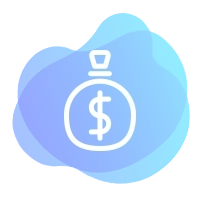 Efficiency
Quick updates and lower costs than classroom training.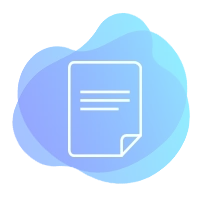 White label
Our solutions are customizable with company logos and colors.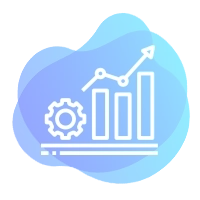 Reports
High degree of configuration and monitoring of training status.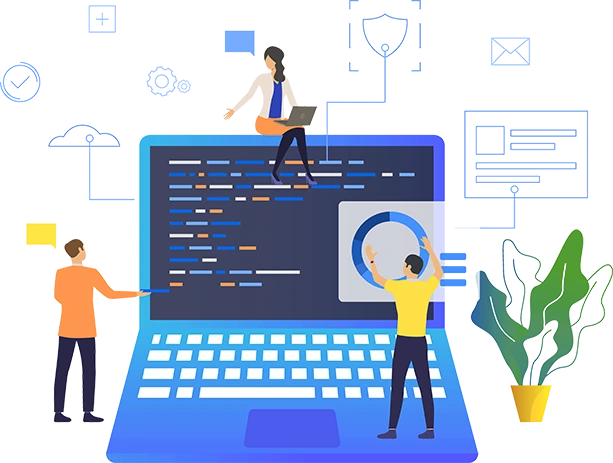 The real added value of E-Time are the skills of our team made up of specialized figures in various IT disciplines.
Our professional skills are testified by our customers, among whom prominent names on the national and international scene can be included.
Do you need further information? Contact us.