Business Intelligence (BI) system
Business Intelligence (BI) refers to all applications and tools that enable access to and analysis of information using data or graphical representations that help users to see and understand data more quickly and effectively.
The architecture on which a Business Intelligence system is based involves the provision of an infrastructure that combines several elements including data analysis and management tools and advanced reporting.
By overseeing the analysis of the data, it is possible to identify the critical aspects of one's business and to intervene promptly.
E-time helps its clients to put together a coordinated process of data ordering, aggregation and transformation, with a view to a global vision, necessary to make the right decisions to increase company performance.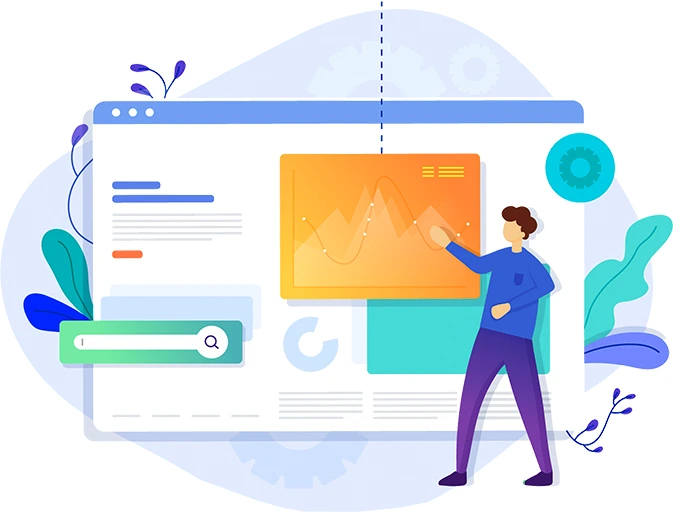 Business Intelligence: benefits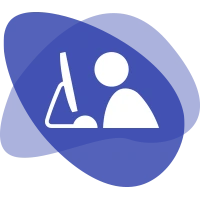 Less errors
Reduce the risk of human error from processing complex data
Data Quality
Validated procedures to ensure the quality of data and information for end users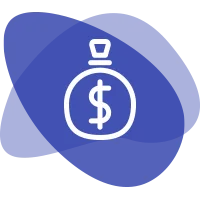 Efficiency
Reduced costs and
more reliable processes
Reports
Analysis and statistics on business performance always at your fingertips
Real time
The flow of data
in real time
Flexibility
Quick response to changes and
user needs
Do you need further information? Contact us.