E-cloud for team work and collaboration
E-cloud began as a universal file synchronization and access service with various collaboration features and desktop, mobile and web interfaces.
E-cloud consists of 3 products:
E-cloud file: Synchronization and sharing of corporate files.
E-cloud talk: Online meetings and video conferencing.
E-cloud groupware: mail, calendar, contacts
E-cloud is software based on the open source Nextcloud.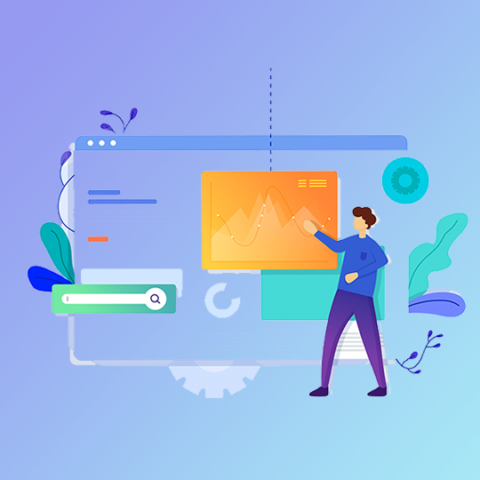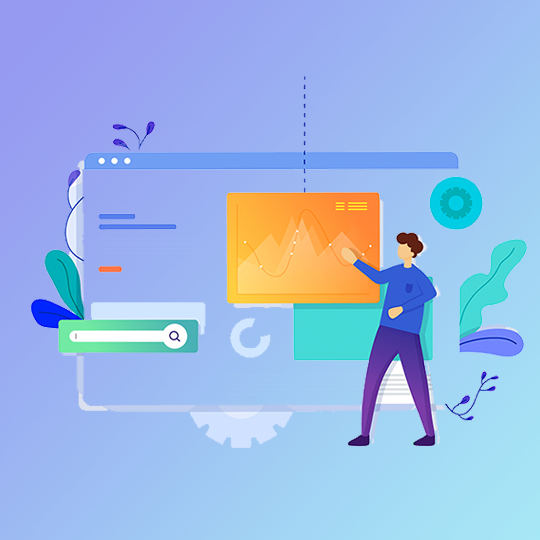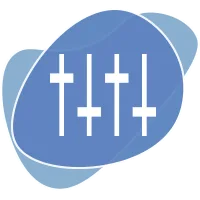 Control
Protect, control and monitor data and communications in your business.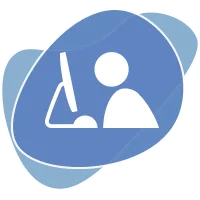 Productivity
Collaboration and communication on any platform, in the office or on the road.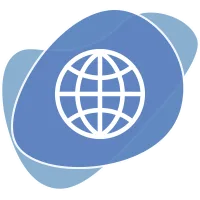 Service
E-cloud fits perfectly
to the needs of your organization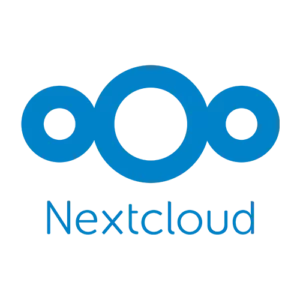 Nextcloud is open source software designed to meet the needs of enterprise collaboration among work teams.
Nextcloud is the Open source alternative to other storage and sharing solutions such as Google Drive, Dropbox, Office 365, etc….
E-cloud & Nextcloud benefits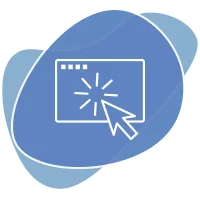 Accessible
Modern and easy-to-use web interface,
with desktop client and mobile app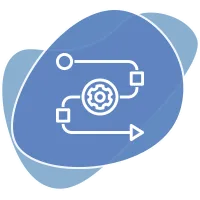 Integrated
Ready-made integrations with all other E-time tools
for team collaboration and many other systems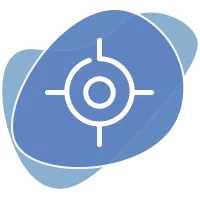 Secure
Advanced encryption system, access control,
hard password policies, ransomware protection and more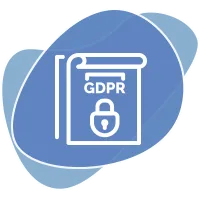 Compliant
Compatible with GDPR policies for the European market
and CCPA for the US market.
Would you like more information? Contact us.