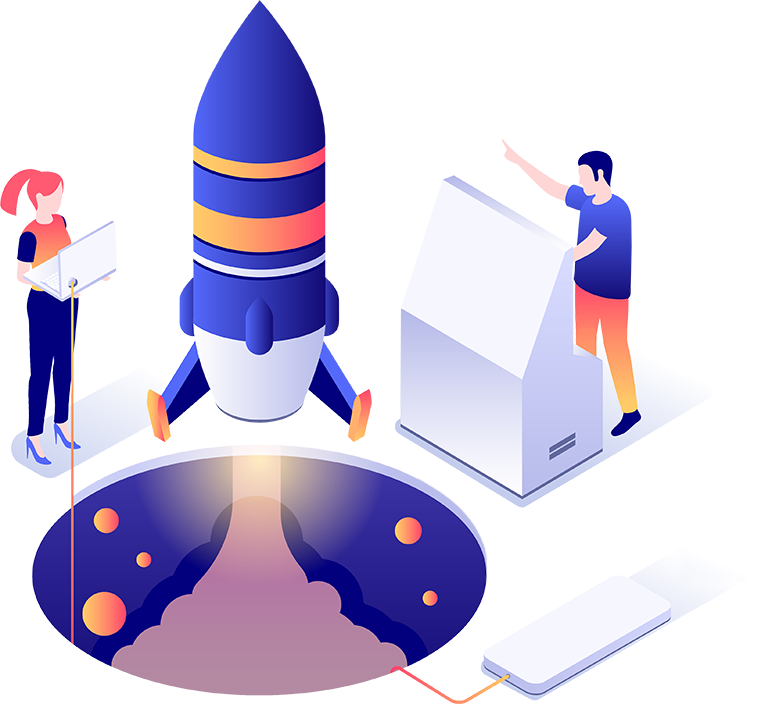 E-Timers have a natural propensity for research, experimentation of new technologies and new architectures.
From these researches were born in the past important products and solutions that have allowed us to help our customers to solve complex situations.
DocWolf, ESAS, E-Format, GCMDB, 4HSE, ETM: some of the products born from the visions of e-timers.
It is not only history: the present is full of new ideas that, driven by our passion, we will be able to transform into new solutions for our customers.

ESAS
Strong authentication

GCMDB
Graphic dispaly of CMDB


ETM
Time log and project budget management system

DOCWOLF
Open source app IBM Lotus Domino (2005)

4HSE
Health and Safety Management system