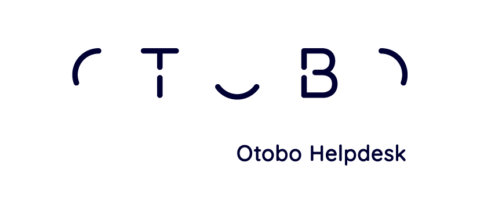 We started collaborating with OTOBO when we both learned about the discontinuation of ((OTRS)) Community edition, to support future developments of the platform.
Even if we carry out two projects with different customizations, we share with our international partner the main structure of the platform and we collaborate to its evolutions.
Odoo is a strategic partner that we have chosen to focus on to complete our offer, thanks to the countless solutions that this ERP platform offers.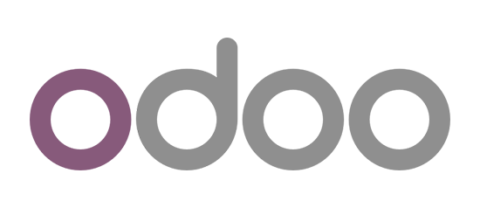 4HSE is a software system supporting the management processes of health and safety at work. The company was born as a spin-off of E-time, which today has become the main IT partner of the company for integrations and customizations of the platform.