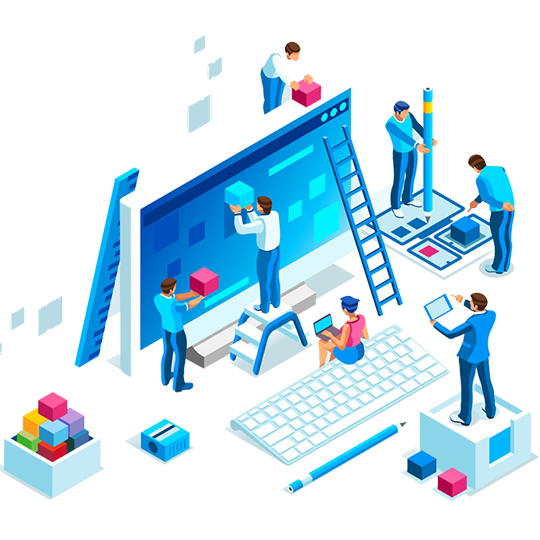 Transparency and security are the two words to start from in order to guarantee effective answers in the assistance to the customers with the possibility to retrace the history of a ticket from the initial contact until its closing, while in case a Service desk system is used for the management of internal IT services it is fundamental to maintain the operative processes and to reduce the impact of software or hardware malfunctioning.
Managing the company's communications network internally and externally requires an IT infrastructure integrated into business processes and able to work in a streamlined manner without causing damaging interruptions caused by system bugs. As always, the identification of the optimal solution, passes first from the analysis of the actual situation.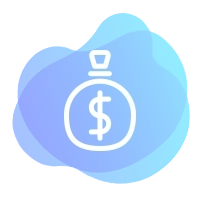 Company benefits
Ongoing monitoring and team governance.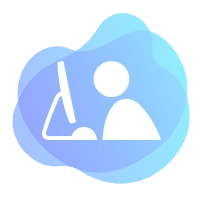 User benefits
Defined procedures for customer, supplier, and employee needs
Modern service desk solutions enable teams to work in a coordinated manner, resolving requests based on priorities, while meeting SLAs. Two characteristics above all: speed and simplicity.

E-time solutions for Help desk and Service desk are based on two international Open source products:

Rexpondo: based on the Open source solution OTOBO, fork ((OTRS)) Community edition, it is a highly performing and customizable Ticketing and ITSM software, designed for the needs of medium and large companies.
Odoo: Help desk but not only, Odoo is an ERP software with different modules to manage in an integrated way all areas and business needs.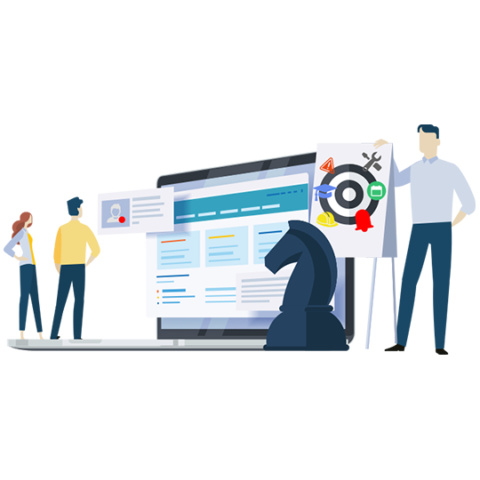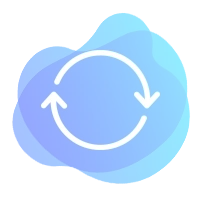 Business continuity
Continuity of service and minimizing
outage times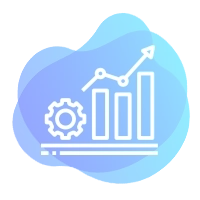 Improvement
Monitor data and improve
your service level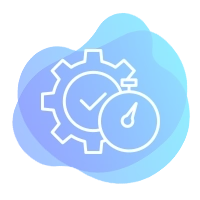 Efficency
Constant monitoring of new technologies
and product innovation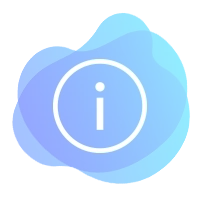 Information usability
Shared knowledge and understanding
of information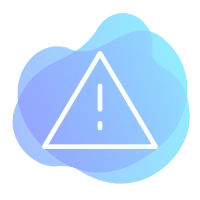 Incident management
Restores normal service operations
as quickly as possible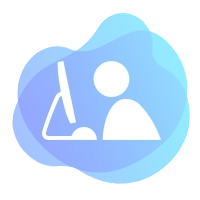 Support
Benefit from the assistance of a structured team with years of experience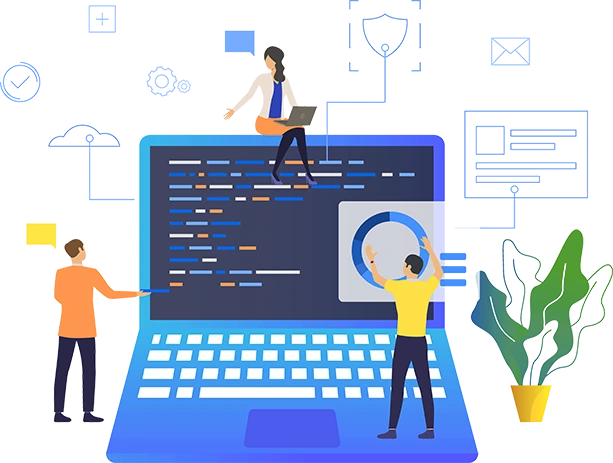 The real added value of E-Time are the skills of our team made up of specialized figures in various IT disciplines.
Our professional skills are testified by our customers, among whom prominent names on the national and international scene can be included.
Do you need further information? Contact us.