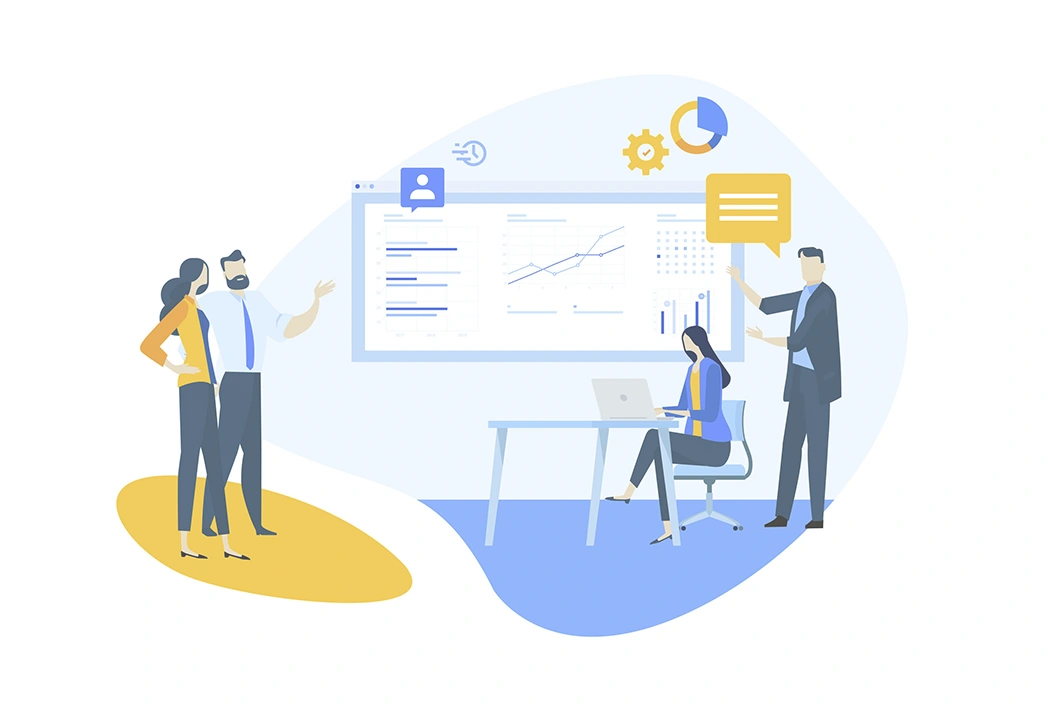 IT consulting & software development
Digital projects and solutions
We design customized IT solutions optimizing the entire asset and operations life cycle as well as any IT-related resources in businesses.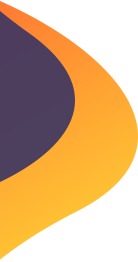 IT consulting & Software development
E-Time is a Software House specialized in IT consulting services, tailor-made software development of web and mobile applications for corporates, banks and insurance companies. We work closely with our customers supporting them to find and implement the best solutions in order to create added value to important areas like Organizational Performance and Process Monitoring, Security and Risk Analysis, Life Cycle Asset Management and IT Resource Optimization.

E-Timers are the real added value of our company and we will never get tired of repeating it.
Banks, insurance companies and companies across all kinds of industries and areas
Some of our customers have been with us since the beginning, others have arrived later, and we always look forward to welcoming new customers

Proprietary and Open Source Solutions
Which one to choose? There is no one-size-fits-all answer, we work with both depending on different needs.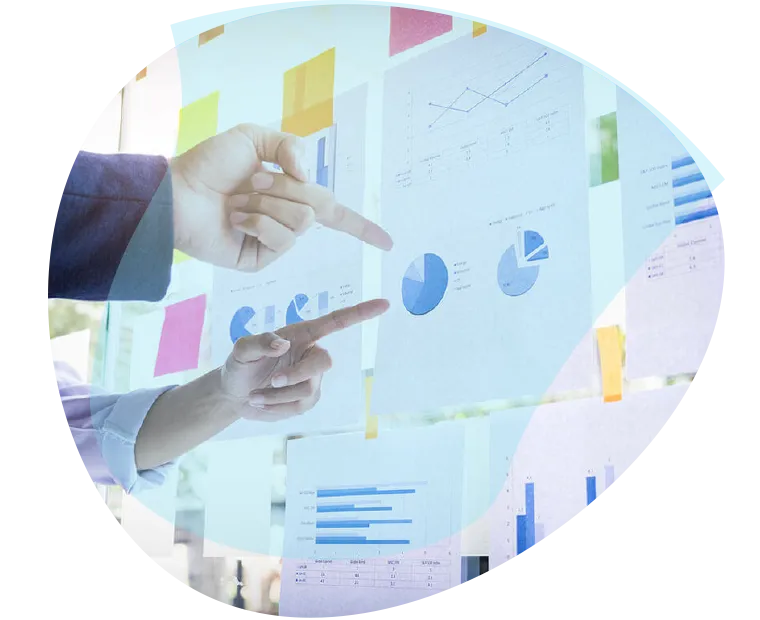 We consider R&D a fundamental asset for companies working with technology. Research and experimentation with new technologies are crucial in the innovation process. It means evolution not only for new or existing businesses but for the whole IT sector
All of us working in E-Time, the so-called E-Timers. Many products were born from employee engagement, products that have become excellent solutions enriching our product portfolio
Stories we like to talk about