E-cal the tool for scheduling meetings and appointments
E-cal is a service for scheduling meetings and other activities (e.g.appointments), based on the open source meeting scheduling service cal.com.
E-cal can be used for booking various appointments such as:
medical examinations
job interviews
lessons and talks
demos and business appointments
Moreover, E-cal can be perfectly integrated with most E-time products.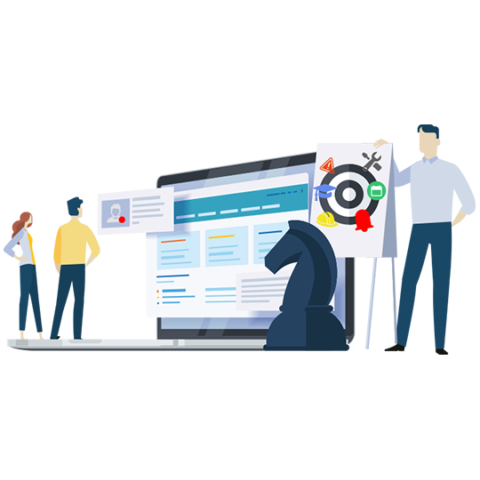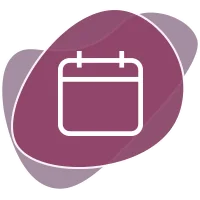 Synchronize calendars
Integrated with the operator's corporate calendar and availability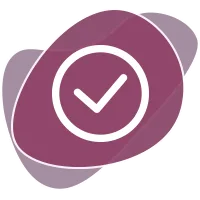 Set availability
Set days and times when you wish
to be contacted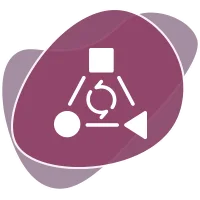 Create different templates
Create custom templates for regularly scheduled events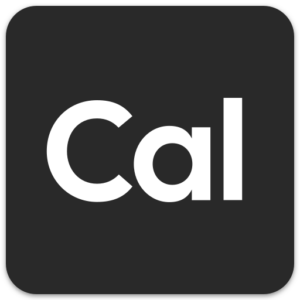 Cal.com is an open source software designed as a meeting planning system for organizations and businesses.
Cal.com represents the core around which our meeting planning tool, E-cal, was developed.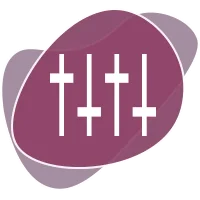 Priority
Set limits on the frequency
with which you can be booked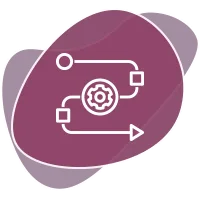 Integrated
Dozens of ready-made integrations and APIs
for the development of new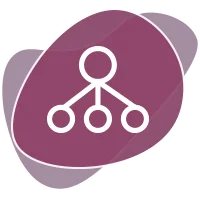 Team
The Round-Robin function ensures an
uniform distribution of calls.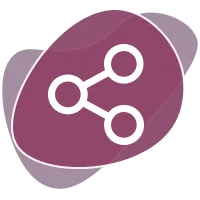 Link sharing
Create and share custom links to
reserve available slots
Would you like more details? Contact us.