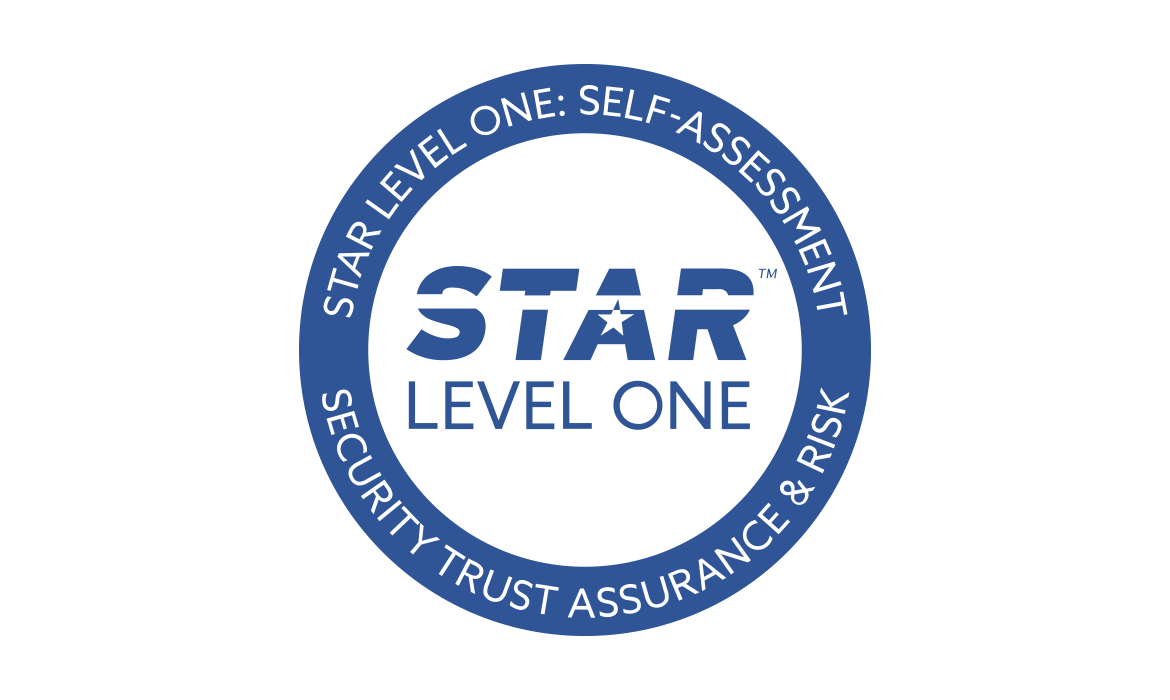 CSA STAR Self Assessment v.4.0.2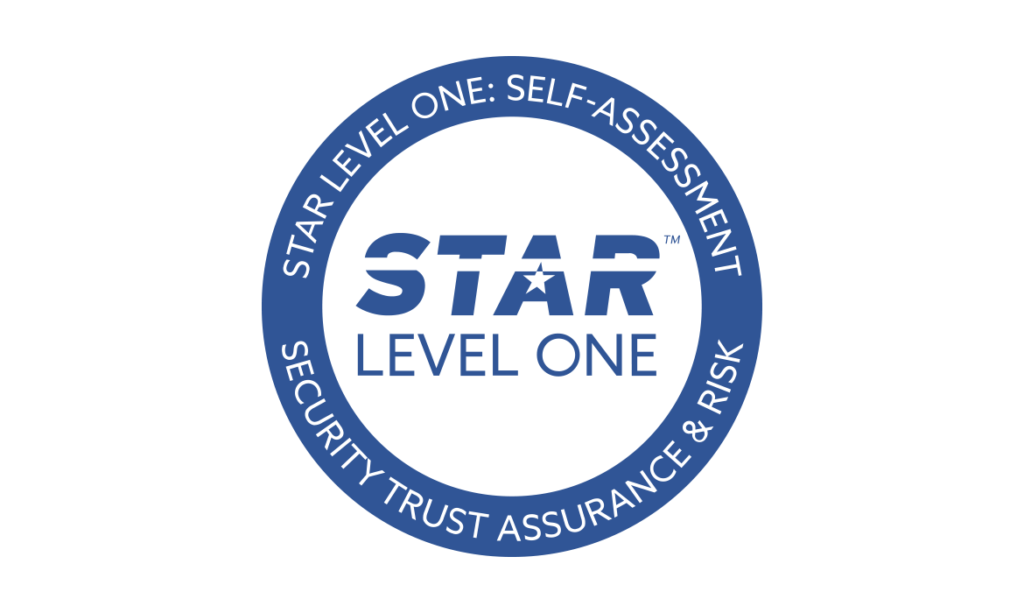 E-time adheres to the international standard CSA STAR, which stands for Cloud Security Alliance – Security trust Assurance and Risk.
The Security, Trust & Assurance Registry Program (STAR) is a standard protocol that encompasses the key principles of transparency, rigorous auditing and harmonisation of standards. It is a standard designed by the nonprofit organization Cloud Security Alliance which has as its main objective, in addition to setting security standards in cloud computing, to allow customers to evaluate their suppliers on the basis of a shared and internationally recognized model.
Companies that choose to become STAR certified choose to adhere to the principles of transparency, rigorous auditing and harmonization of standards by indicating best practices and security procedures for their cloud services.
The STAR registry contains all member companies and is a public accessibile registry.
E-time has obtained the CSA STAR level 1 for the various cloud services offered, in particular for Rexpondo and 4HSE.
E-time's commitment to the principles of the Standard protocol is set out in the Consensus Assessments Initiative Questionnaire (CAIQ versione 4.0.2). Below please find the link to our questionnaire: Consensus Assessments Initiative Questionnarie E-time
Self-assessment, in its updated version, is a CAIQ v.4.0.2, provides detailed information on the SSRM (Shared Security Responsability Model) in particular on how compliance, risk management, security and data protection requirements are met.
Please also note that the questionnaire is publisched in in the register Cloud Security Alliance