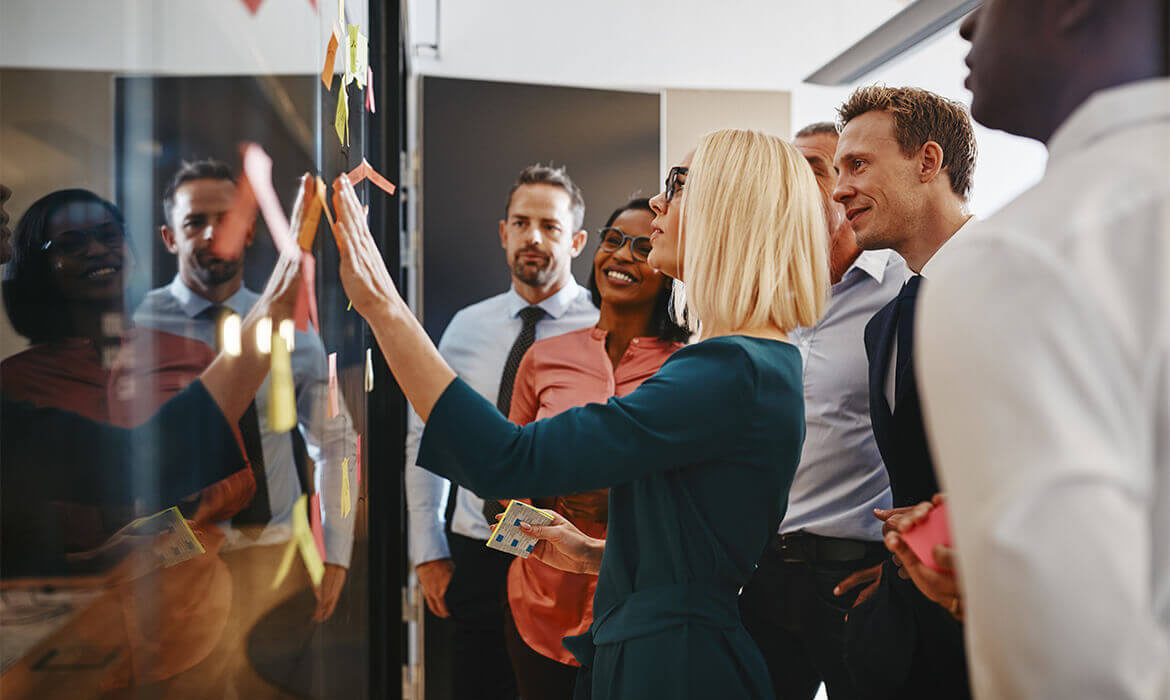 Rexpondo non è solo un sistema di ticketing ma è una soluzione di IT Service Management strutturata su processi ITIL standardizzati, ITIL v3 compliant, basata basata sul software Open source ((OTRS)) Community edition.
L'IT è ormai il dipartimento chiave di ogni azienda che va presidiato e regolato per arrivare alla creazione di processi automatizzati in grado di migliorare i tempi di risposta. Ed è proprio su l'automatizzazione e la qualità dei processi che si gioca la partita.
Non è un caso infatti che l'ITIL, sia una disciplina incentrata sulla qualità del servizio percepita dai clienti, e Rexpondo ne supporta l'intera infrastruttura, dai requisiti alle best practice.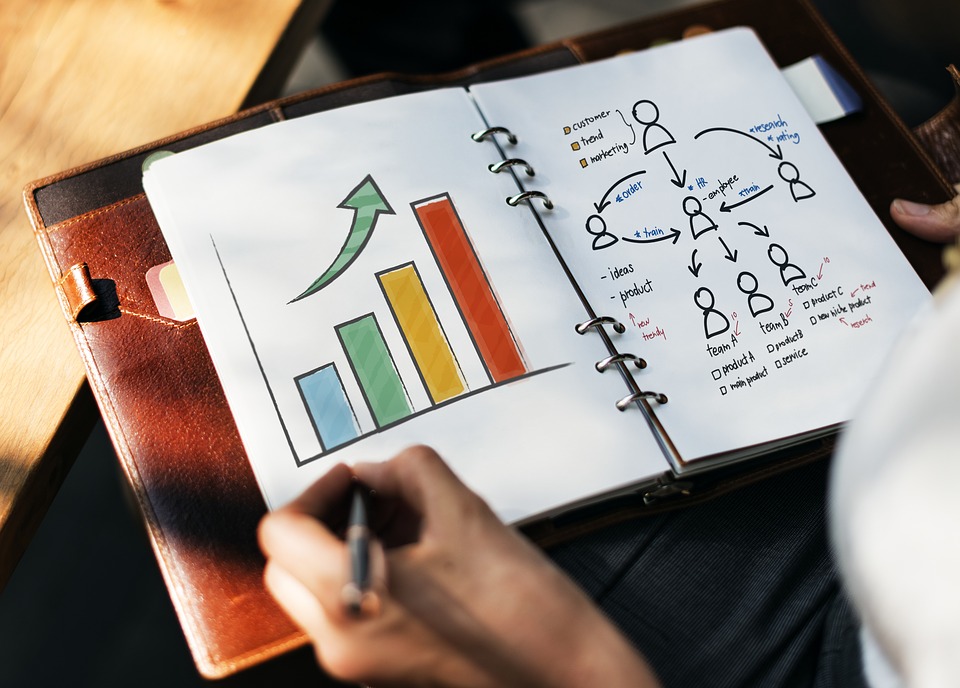 I
"core books"
di ITIL v3, sono i seguenti:
SERVICE STRATEGY

: comprende gli obiettivi organizzativi e le esigenze dei clienti e descrive i seguenti processi: Strategy Generation, Service Portfolio Management, Demand Management, Financial Management

SERVICE DESIGN

: trasforma la strategia di un servizio in un piano per la realizzazione degli obiettivi aziendali e descrive i seguenti processi: Service Catalogue Management, Service Level Management, Capacity Management, Availability Management, IT Service Continuity Management, Information Security Management, Supplier Management

SERVICE TRANSITION

: sviluppa e migliora le funzionalità per l'introduzione di nuovi servizi negli ambienti supportati e descrive i seguenti processi:

Transition Planning and Support, Change Management, Service Asset and Configuration Management, Release and Deployment Management, Service Validation and Testing, Evaluation, Knowledge Management

SERVICE OPERATION

: gestisce i servizi negli ambienti supportati e descrive i seguenti processi: Event Management, Incident Management, Request Fulfillment, Problem Management, Access Management. In questo libro vengono definite anche le seguenti funzioni:

Service Desk, Technical Management, IT Operations Management, Applications Management

CONTINUAL SERVICE IMPROVEMENT

: realizza servizi incrementali e miglioramenti su larga scala. Il processo di miglioramento descritto è unico e organizzato in sette passi.
I processi supportati da Rexpondo
Rexpondo è un sistema di Service Desk e quindi per definizione agisce:
come punto di contatto tra gli utenti e l'ITSM

gestisce incidenti e problemi degli utenti e fornisce un'interfaccia per gli altri processi quali:  

Incident Management

Problem management

Request

Fulfilment

Service Asset e Configuration Management

Change management

Knowledge Management

Service Catalogue e Service Level Management
Per un'ulteriore approfondimento su come Rexpondo può gestire questi processi, rimandiamo a questo link: Rexpondo e ITIL.