E-time | the software company
E-time is a Systems Integrator company specialized in IT consulting and software development for companies, banks and insurance institutions.
Over the years the company has become a consolidated reality in the development of software for the world of banking and insurance, as well as offering consulting services, training and continued assistance.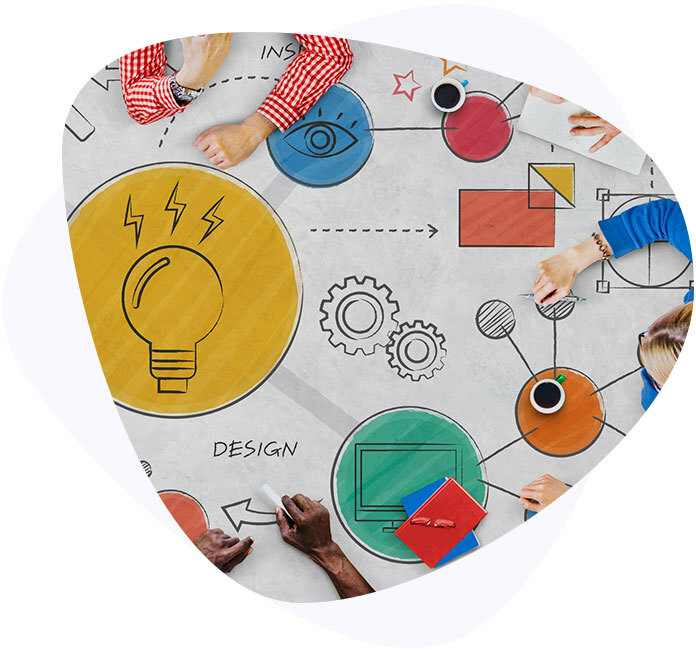 Consulting
The basis for an excellent project planning management is built right from the beginning with the first conversation with the customer. Together we conduct a customer needs analysis and identify the solution that best meets the expressed needs in terms of costs and required services.
Analysis
Defining characteristics of the project, considerations regarding feasibility and resources involved.

Project planning
The project can follow two different paths: A solution may be realized and developed from scratch and as a consequence the project is created specifically for this case. Alternatively the solution may be a customization of an open source project.
COMPANY HISTORY AND AWARDS
2009
E-Time
E-Time was born during a meeting between ICT professionals with different backgrounds
2012
Docebo
Begin platform collaboration with International eLearning Partner.
2016
FT 1000 | Financial Times
In the Financial Times' article featuring the top 1000 European companies E-Time ranks among the 2016 Europe's fastest growing companies.
2017
4HSE
The startup controlled by E-Time 4HSE was born, a SaaS based solution dealing with health and safety in the workplace.
2018
Growth Champions
The German Institute of Quality and Finance places E-Time among the 300 best Italian performing companies
2019
Rexpondo
The E-Time division specialized in Ticketing and Service Desk was born.
2021
Odoo
New International Partnership with Odoo ERP solution.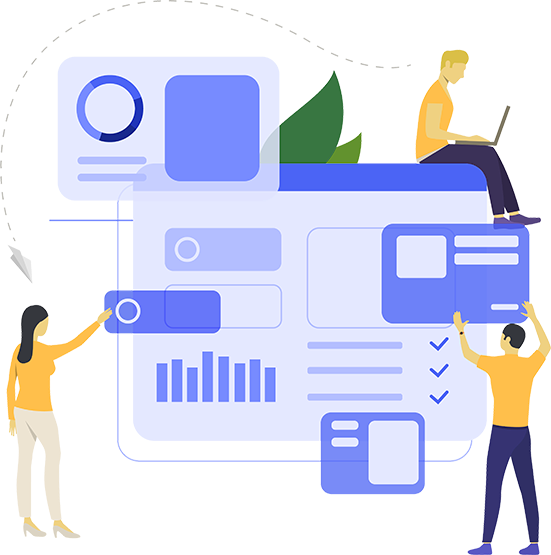 Valuing employees
Our aim is to create a peaceful and productive working environment with calm serene employees satisfied with their workplace where they actually spend most of their day. In this way, by creating a unique group, E-Time will continue to generate real growth with a motivated and productive workforce

A help for the less fortunate
Every year E-Time donates funds to international projects or to associations active in the local area by willingly giving up the classic Christmas parcels.