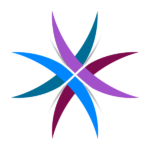 Rexpondo is the Open Source ticketing and ITSM software tool.
The Rexpondo Platform is based on ((OTRS)) Community Edition and OTOBO.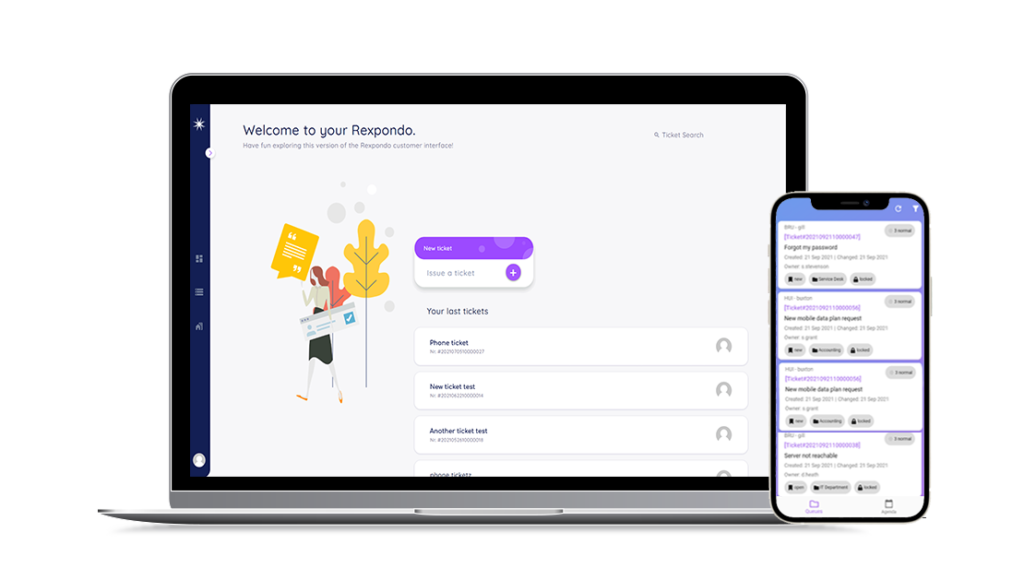 Open source Ticketing and ITSM System
Rexpondo is a Help Desk Management Software open source and IT Service Management tool. A Help Desk software solution allowing a process simplification of service management requests through creation, sorting, tracking and archiving of tickets received by users via web, phone or email.
With the ITSM module Rexpondo becomes an ITIL compliant IT Service Management tool. Rexpondo is an extendable software system providing other functionalities such as a CMDB plugin and a Change Management module.
Rexpondo allows you to improve overall efficiency and reduce costs.
E-time & ((OTRS)) Community edition
In addition to our training and consulting services E-Time has chosen this software (the OTRS Community Edition) as a starting point to build customized ticketing and Service Desk solutions. Thanks to its reliability, low cost and high level of customization features OTRS has become the number one trouble ticketing system in the world. Starting from the basic version we are able to:
design and implement new custom features
provide consulting, training services before, during and after the implementation
provide assistance, maintenance and support in Italian and English
provide, install and personalize Otrs in cloud
REXPONDO is our business unit providing services around ((OTRS)) Community Edition. For further information visit our website: rexpondo.com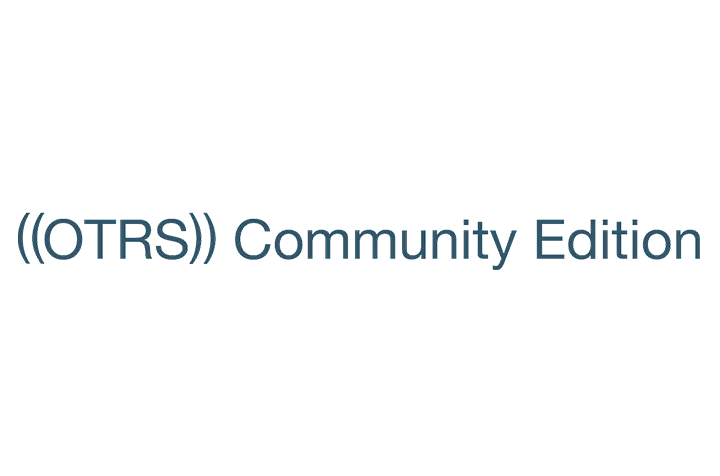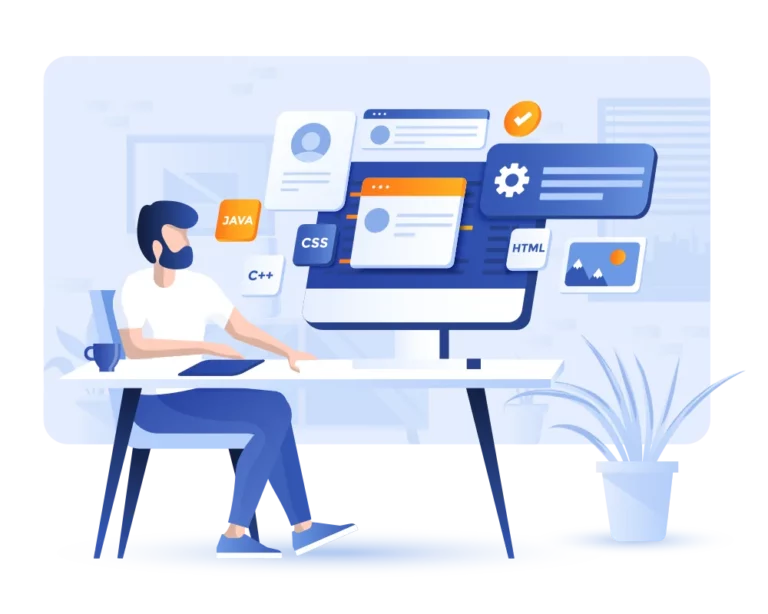 Migration from OTRS and ((OTRS)) Community edition to Rexpondo
If you already have an OTRS or ((OTRS)) Community edition installation and wish to migrate to continue working safely with the platform, we can migrate to Rexpondo at any time, as Rexpondo and OTRS are fully compatible.
By migrating from OTRS to Rexpondo, all data and processes from the previous installation will be transferred securely.
Rexpondo features and framework

Incident
management
Restore IT operations quickly with minimal service interruption

Service Asset e
Config Management
Identification, management and control of Configuration Items

Problem
management
Prevent and minimize the impact of IT infrastructure challenges

Service Catalogue Management
Cataloguing,
monitoring and
reporting

Request
Fulfillment
Managing the entire lifecycle of all customer's service requests

Knowledge management
Availability and accuracy of information for decision makers

Change management
Standardized clear methods, processes and procedure used for all changes

Service Level management
Aligning IT services with current and future business needs
Some more reasons why you should choose Rexpondo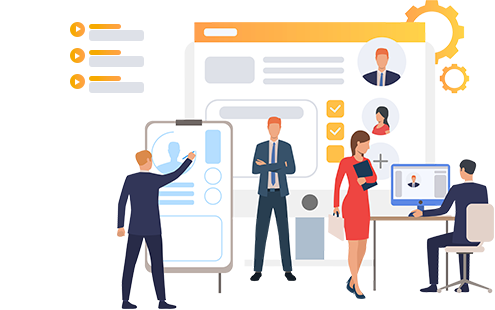 Web application usable anywhere via browser;
No licensing costs for operators and no limitation for the number of operators;
No licensing cost per number of users and no limitation for the number of users;
Improves communication between operator and end user;
Better understanding of the history of individual tickets, thanks to a modern, fast and intuitive interface;
Multilingual support;
Improves business efficiency;
Decreases response times to requests;
Lower service costs.
User Interface
Customizable and separable interfaces for different users, advanced reporting, ticket processing status overview. Multilingual support.
Mail interface
MIME support and attachments, automatic email filtering with routing to reference queues, configuration of automatic replies, email notifications for new messages, customer replies, unopened messages, etc…
Access Management
Separate web front-end management for staff, customers, administrators and public users. Definition of categories as needed for cross-departmental use to restrict access to certain user groups. Group-based roles and access management for all web front-ends. ITIL® roles and authorization system. Access Control Lists and Single Sign-On.
Time accounting
Automatic locking of records after a predefined time interval. Management of absences due to illness/holidays.
Ticket management
Ticket creation via web, email, phone, fax, PDA, SMS or SOAP / XML. Ticket templates and auto-response, hierarchical ticket management, ticket organization by queue, assignment to a specific user or multiple users, viewing of ticket history, possibility to change priority and queue, real-time information on ticket status, pending time and escalation time (unit escalation based on SLA), creation and management of own support requests via web access. Optimized generic search of all tickets.
Reporting
Integrity check to ensure that input is correct and complete. Save frequently used reports, auto-generate and send reports to predefined recipients, export reports, graphs and analysis data to printer, PDF or CSV.
System
Otrs runs on different operating systems (Linux, Solaris, AIX, FreeBSD, OpenBSD, Mac OS 10.x) and supports different database systems (MySQL, PostgreSQL, Oracle, MSSQL).
Do you need further information? Visit the website.