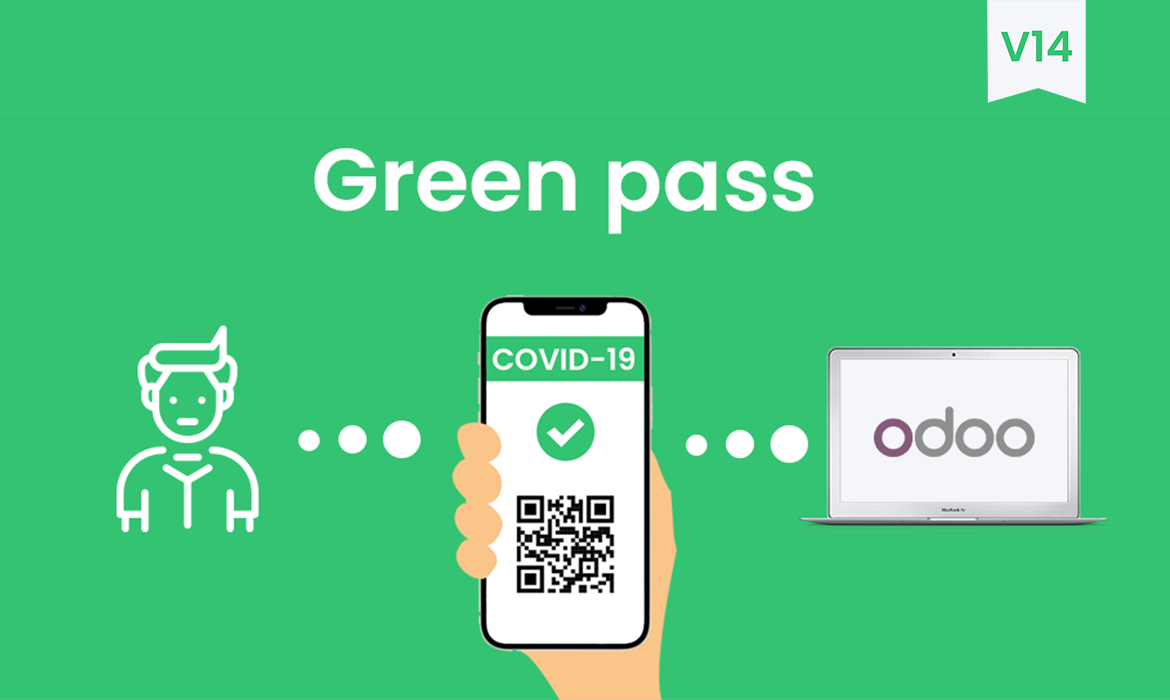 The introduction of the obligation to submit the Green Pass for all workers, inevitably brings with it the need to adapt their corporate infrastructure. For this reason we decided to work on the realization of a plugin to be used with the Odoo ERP platform.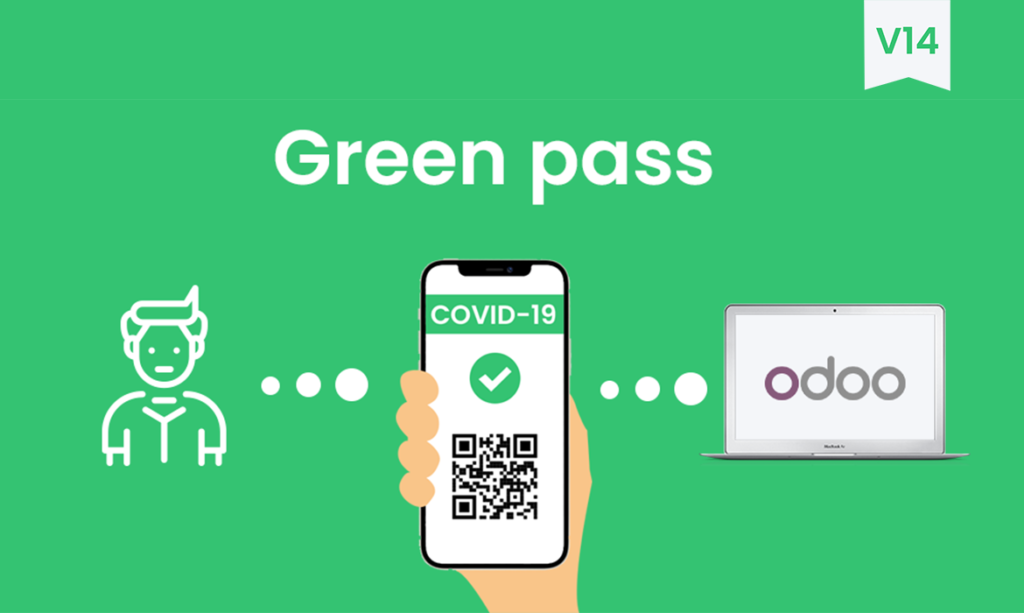 The plugin allows the access control and the validation of the Green Pass, necessary for the entry of the worker in the working place.
Through the use of a simple QR Code reader, the QR code is scanned, certifying the validity or not of the Green Pass. The result of the reading will be reported in the attendance register within Odoo (HR module / Attendance) by linking the scanned Green Pass to the corresponding registry, also reporting the time of entry.
All information about the plugin can be found directly on the Odoo store at this address: Odoo Green Pass plugin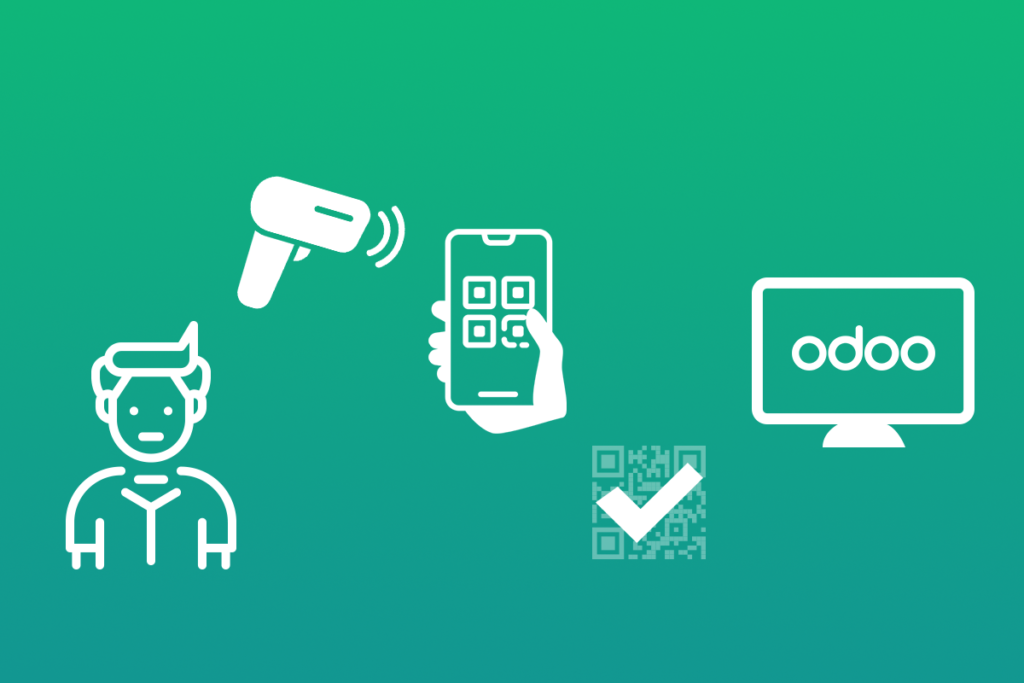 Odoo
is a complete
ERP solution
composed of different
Apps
that can be integrated with each other, able to respond to different business needs. As an
Odoo partner
, E-time operates as a
System Integrator
in the
development of integrations
between Odoo and other systems of the company IT infrastructure, as well as in the development of
Addons
and
customizations
of the platform.