Service desk migration to Rexpondo cloud
The project in brief
Migration of the ((OTRS)) community edition installation to the Rexpondo cloud.
Goal: increased platform and data security.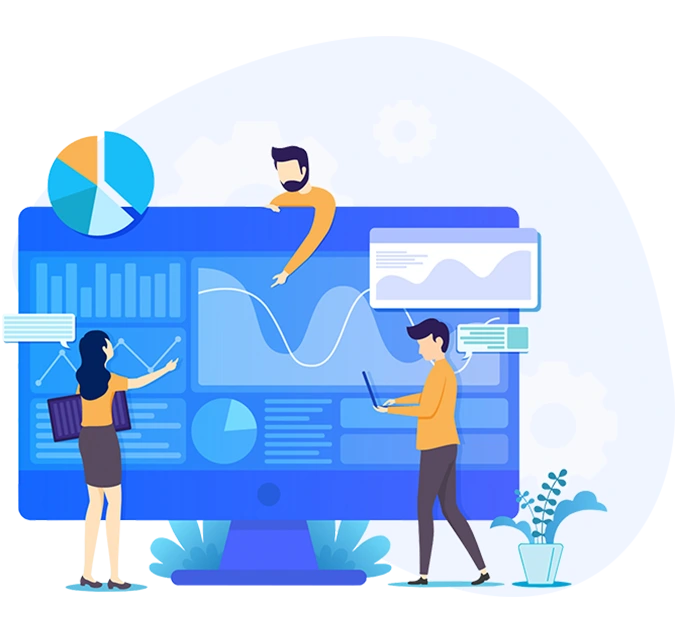 Request:
Migration of current OTRS 3.2.0.beta3 installation to Rexpondo Cloud infrastructure. The new installation must retain all functionality of the current one and at least tickets managed in the last year/year and a half must be migrated.
After-sales support is required to ensure proper operation of the infrastructure.
The ability to have the database encrypted is required.
Adopted Solution:
The solution involves the provision of OTRS CE in the cloud based on Amazon AWS services.
Filesystem is encrypted
Encrypted and redundant database
Balanced application servers, for better performance of use by users
Weekly complete backup of the database in a dedicated FTP area
Dedicated assistance
Support
The service provides assistance from Monday to Friday through ticket opening and telephone interaction for the management of serious incidents.
The defined Steps:
Intake:

 

Recording the incident, assigning a ticket number to the Customer and saving the request within the Help Desk system. First analysis of the problem.
First response to the ticket:

 

First interaction with the customer (via ticket system) aimed at diagnosing the problem communicated.
ETA:

 

(estimated time of accomplishment): Communication to the Customer regarding the estimated time to solve the problem. If the ETA changes, the Customer will be updated.
Fixed: Communication to the Customer about the resolution of the problem (final message of the process).
SLA incident:
Intake: within 1 hour of receipt
First response via Ticket: Within 4 working hours
ETA Communication: Within 16 working hours from the first answer
In case of a serious incident that blocks the entire platform, the intervention will be immediate to allow the restoration of the service as soon as possible.
The Disaster Recovery Plan foresees our intervention to restore the service through recovery from backup (performed daily) or restart of the impacted machine. SLA times for recovery are 10 business hours.
The service includes proactive monitoring of the smooth operation and real-time resource consumption of the infrastructure.