Enterprise IT integration services to connect and improve
your business processes.
We help companies to improve their IT network by connecting different software solutions and optimizing the workflow of the entire IT infrastructure.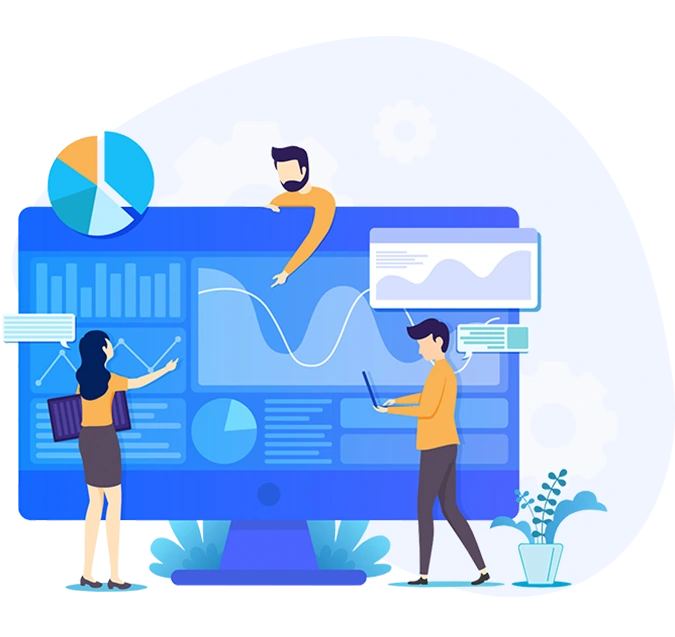 System Integration is the process of interconnecting all of a company's IT systems, technologies, applications and softwares making them function as a single system. The merging of different subsystems into a larger system that functions as one allows significant business benefits like boosting the speed of information and reducing operational costs.
However, integration alone is not enough. Only through an overview or mapping of all workflow processes and information sharing an efficient IT infrastructure can be achieved.
Over the years E-Time has gained the necessary skills for IT Governance and guidance. We have developed significant know-how and experience in various sectors working across different industries from production to banks and insurance companies.
analysis providing historical, current and predictive views of business operations
A hybrid infrastructure between the cloud and on premise solutions, mixed computing, storage and services environment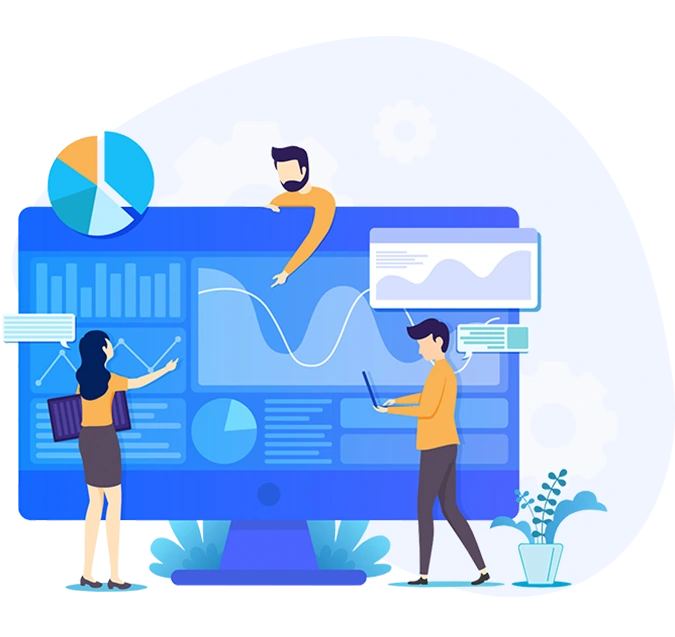 The real added value of E-Time is the competence of our team made up of people specialized in various IT disciplines.
Our professional is testified by our clients, among whom we can count important names on the national and international scene.
Would you like more information?