E-box: The password manager based on Passbolt
E-box is our enterprise password management solution based on the Passbolt open source software.
E-box can be used from your browser or cell phone, with real-time sharing making it possible to synchronize passwords between different browsers and devices. It uses end-to-end encryption and has an anti-pishing system. It also has a password generator that helps prevent users from using "pass-phrases" that have been compromised.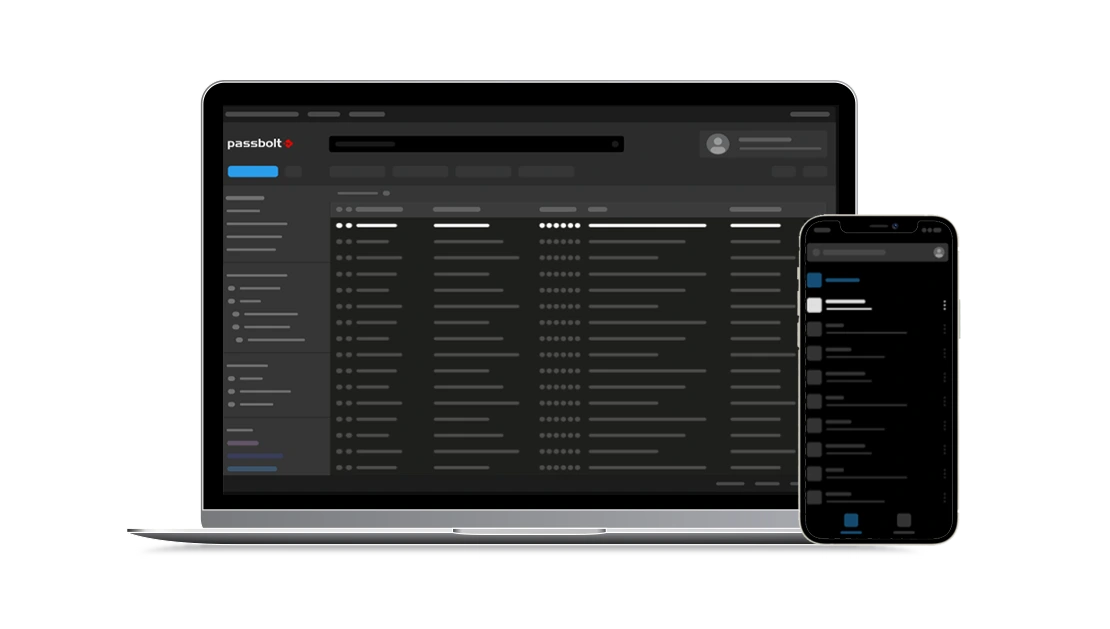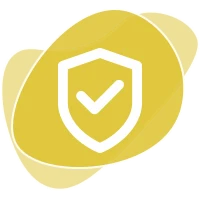 Safe
End-to-end encryption and granular permissions to passwords.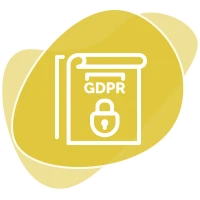 GDPR compliant
Based on the open source Passbolt that adopts all necessary compliance standards.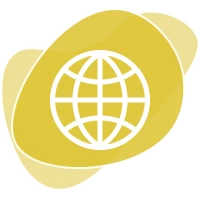 Accessible
It can be used from your browser or cell phone with real-time sharing.

Passbolt is an open source password manager, a software for the management of corporate passwords that is among the most widely used internationally, including by governments and defense forces, guaranteeing high security standards.
The attention paid to the security of the product, with penetration tests carried out regularly, is well known and is evidenced by the AICPA/SOC certification.
E-box and Passbolt benefits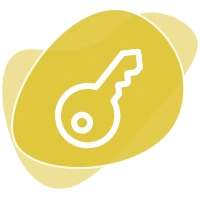 End-to-end encryption
Inability to decrypt the data or capture the user's secret key, even if the server is compromised. The key is never sent to the server, the only one in possession is the user.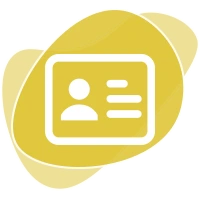 Anti Phishing
E-box requires users to set a security token that will be displayed when entering the "passphrase".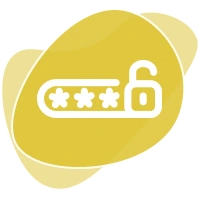 Private key
Users can choose to use their own PGP secret key, alternatively the secret key
will be generated at the time of account creation.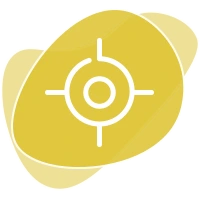 No traceability
Servers do not send usage data
or any form of analysis to either us
or Passbolt.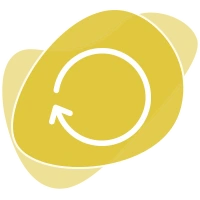 Automatic Updates
E-box browser extension
updates are implemented
automatically
by default.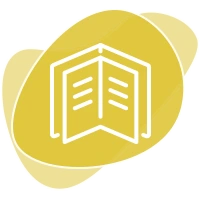 Open standards
E-box is based on OpenPGP, an open and extensible encryption standard based on established algorithms.
Do you need further information? Contact us.