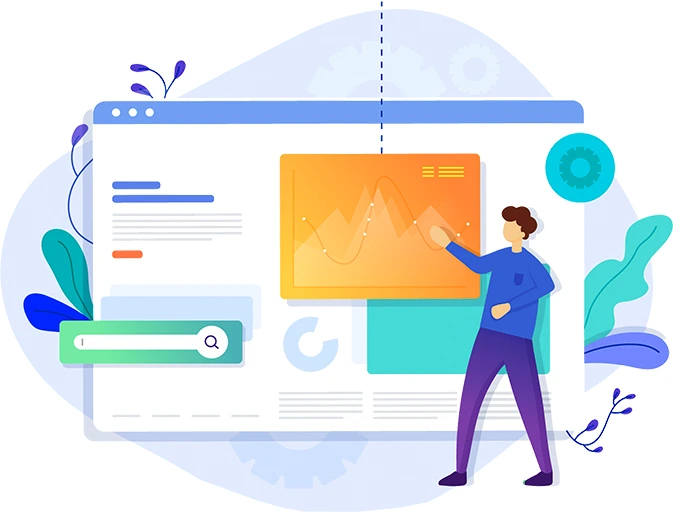 There are many solutions for websites and E-commerce, but what makes the difference is the development framework used and the choice of CMS.
E-time as a System Integrator can support customers in the integration of the website or E-commerce with the rest of the company IT infrastructure, such as management software, CRM, Applications, shipping and logistics modules and payment gateways etc…
Web ed E-commerce solutions
The solutions that E-time proposes are based on two Open source products:
Odoo: integrated suite of business applications born as an Open source solution and then evolved, it also contains the Website module for the development of websites and E-commerce. E-time is an Odoo partner in Italy.
Craft CMS: a very versatile Open Source CMS solution suitable for all different needs.
E-time can support you in the creation of websites and E-commerce with the proposed solutions, as well as the integration of the same into the company network.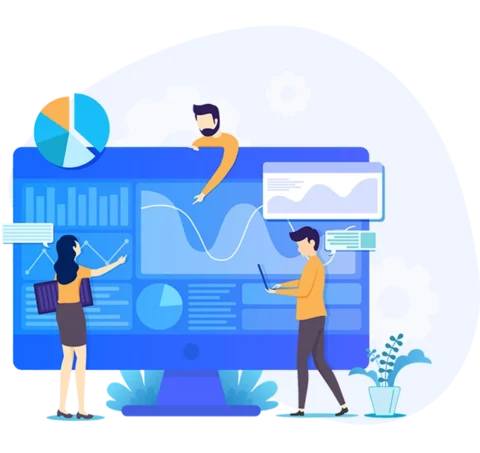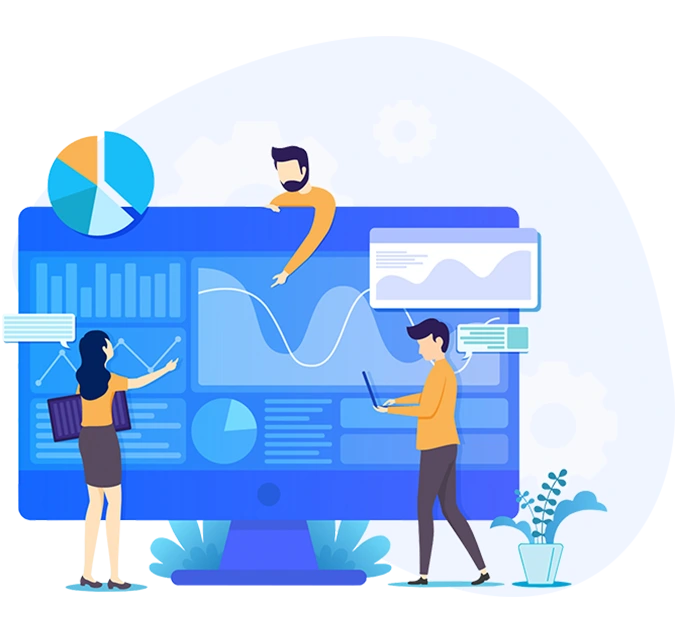 Craft CMS
Website & E-commerce CMS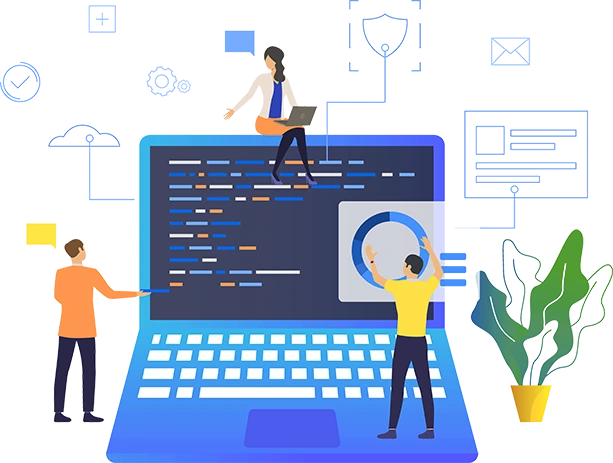 Why you can rely on E-Time
The real added value of E-Time are the skills of our team made up of specialized figures in various IT disciplines.
Our professional skills are testified by our customers, among whom prominent names on the national and international scene can be included.
Do you need further information? Contact us.