E-vox: the solution for the integration of the telephone bar in your systems
E-vox is the enterprise PBX solution, based on the Open Source Asterisk framework.
E-vox, exploiting the rich feature set of Asterisk, can offer both the classic PBX functionality and other advanced features, interacting with traditional and VoIP phone systems.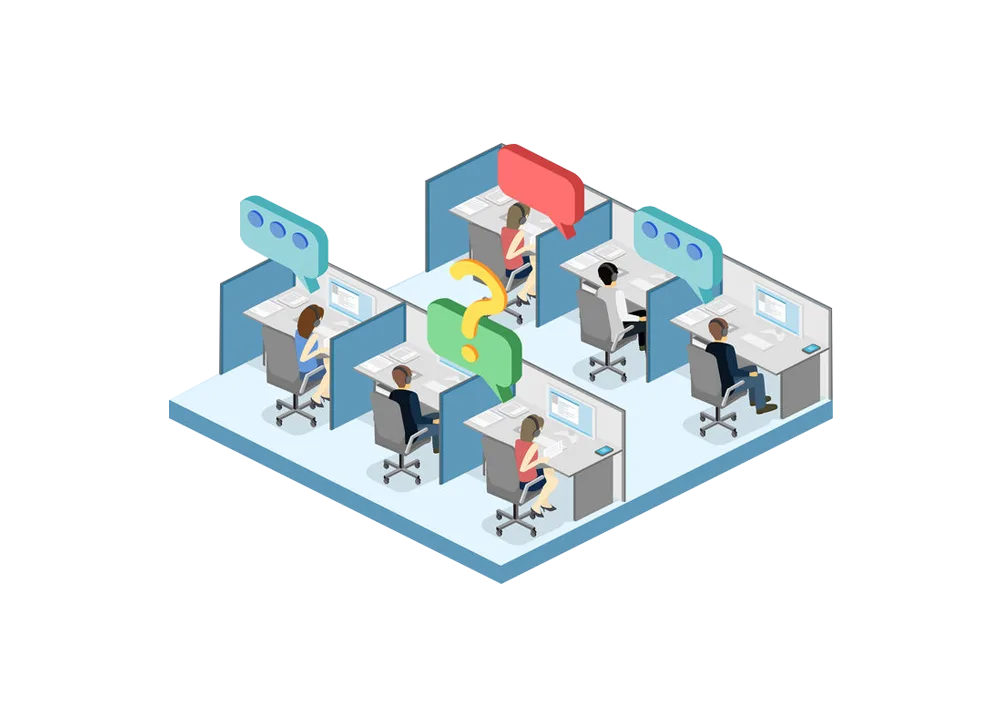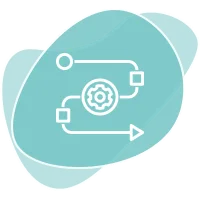 Organized
Create and manage call queues
among available agents, putting
customers on hold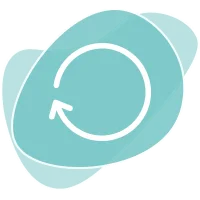 Automated
Automatic assistant
for receiving and managing
incoming calls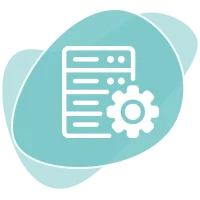 Advanced
Automatic or on-demand call recording feature, with advanced voice mail
features

Asterisk is an open source framework designed for creating communication applications. The software allows a computer to act as a PBX, integrating with IP telephony systems, VoIP gateways, ACD, IVR.
Equipped with many feature sets already built in, such as call queues, voice mail, call treatments, music on hold.
Asterisk is one of the world's leading platforms, established for its guarantees of stability and scalability, which make it easily adaptable to different sizes and needs.
E-vox and Asterisk benefits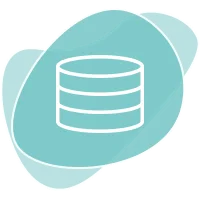 Installation
Quick installation on pc or company server without the help of cumbersome hardware systems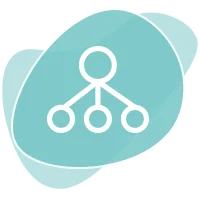 Smart
Automatic process of assigning
calls to the free operator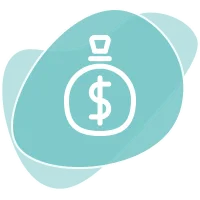 Less costs
Using VoIP you avoid the
costs of traditional telephone
services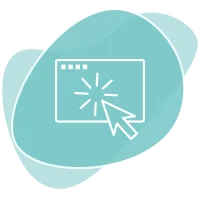 UX e integrations
Simple and intuitive interface and easy integration with business applications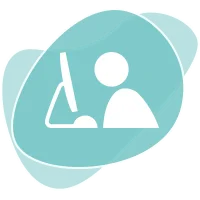 Scalability
Easily increase or decrease
the number of operators in your
support network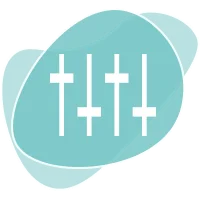 Customization
Quickly add new features,
or disable others.
Asterisk Features in detail
Features Detail
Call Features
ADSI On-Screen Menu System
Alarm Receiver
Append Message
Authentication
Automated Attendant
Blacklists
Blind Transfer
Call Detail Records
Call Forward on Busy
Call Forward on No Answer
Call Forward Variable
Call Monitoring
Call Parking
Call Queuing
Call Recording
Call Retrieval
Call Routing (DID & ANI)
Call Snooping
Call Transfer
Call Waiting
Caller ID
Caller ID Blocking
Caller ID on Call Waiting
Calling Cards
Conference Bridging
Database Store /
Retrieve
Database Integration
Dial by Name
Direct Inward System Access
Distinctive Ring
Distributed Universal
Number Discovery (DUNDi™)
Do Not Disturb
E911
ENUM
Fax Transmit and Receive
Flexible Extension Logic
Interactive Directory Listing
Interactive Voice Response (IVR)
Local and Remote Call Agents
Macros
Music On Hold
Music On Transfer:

Flexible Mp3-based System
Random or Linear Play
Volume Control

Privacy
Open Settlement Protocol (OSP)
Overhead Paging
Protocol Conversion
Remote Call Pickup
Remote Office Support
Roaming Extensions
Route by Caller ID
Call Features
SMS Messaging
Spell / Say
Streaming Hold Music
Supervised Transfer
Talk Detection
Text-to-Speech (via Festival)
Three-way Calling
Time and Date
Transcoding
Trunking
VoIP Gateways
Voicemail:

Visual Indicator for Message Waiting
Stutter Dialtone for Message Waiting
Voicemail to email
Voicemail Groups
Web Voicemail Interface
Zapateller
Computer-Telephony Integration
Asterisk Gateway Interface (AGI)
Asterisk Manager Interface (AMI)
Asterisk REST Interface (ARI)
Outbound Call Spooling
Scalability
TDMoE (Time Division Multiplex over Ethernet)
Allows direct connection of Asterisk PBX
Zero latency
Uses commodity Ethernet hardware
Voice-over IP
Allows for integration of physically separate installations
Uses commonly deployed data connections
Allows a unified dialplan across multiple offices
Speech
Codecs
ADPCM
CELT (pass through)
G.711 (A-Law & μ-Law)
G.719 (pass through)
G.722
G.722.1 licensed from Polycom®
G.722.1 Annex C licensed from Polycom®
G.723.1 (pass through)
G.726
G.729a
GSM
iLBC
Linear
LPC-10
Speex
SILK
VoIP Protocols
Google Talk
H.323
IAX™ (Inter-Asterisk eXchange)
Jingle/XMPP
MGCP (Media Gateway Control Protocol
SCCP (Cisco® Skinny®)
SIP (Session Initiation Protocol)
UNIStim
Traditional Telephony Protocols
E&M
E&M Wink
Feature Group D
FXS
FXO
GR-303
Loopstart
GroundstartKewlstart
MF and DT MF support
Robbed-bit Signaling (RBS) Types
MFC-R2 (Not supported. However, a patch is available)
ISDN Protocols
AT&T 4ESS
EuroISDN PRI and BRI
Lucent 5ESS
National ISDN 1
National ISDN 2
NFAS
Nortel DMS100
Q.SIG
Would you like more details? Contact us.