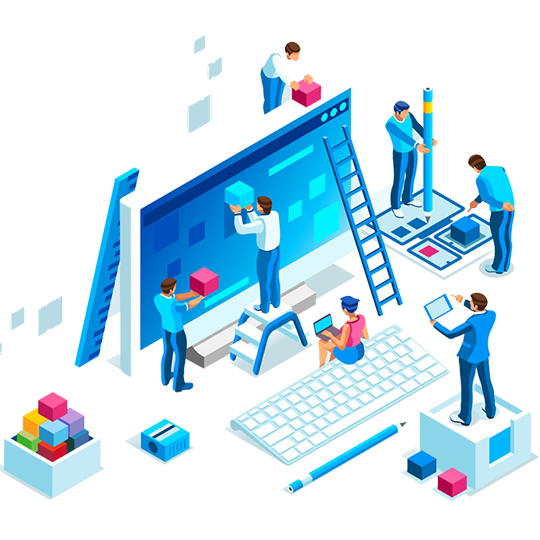 Identity and Access Management (IAM)
Identity and access management allows you to
govern employee permissions
to access data and systems in order to ensure high security standards.
When dealing with a growing employee base
, our experience shows that administration, management and access monitoring quickly become complicated.
Identity and Access Management (IAM)
solutions reduce complexity and enable companies to manage users and authorisations.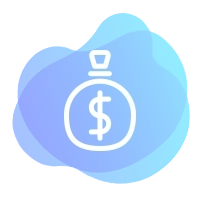 Business benefits
Authorization and access control. High security standards.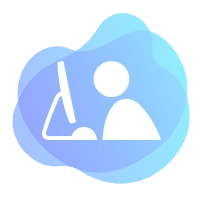 Employee benefits
Single sign-on facilitated access from any location and device.
Identity Access Management (IAM) software solutions
Modern Identity Access Management solutions provide a secure experience by verifying the identity of users when they log in and throughout their entire business session. Essentially, they protect every access point to the enterprise: VPNs, workstations, cloud applications, etc…

E-time solutions for IAM are based on two international open source products:

E-auth: based on the Open source Keycloak solution, combines Single Sign-On (SSO) and Multi-Factor Authentication (MFA) to authorize employees or users to access applications with a single set of credentials.
E-box: based on the Passbolt open source solution, for enterprise password management.
E-auth and E-box are two solutions that can be fully integrated with each other.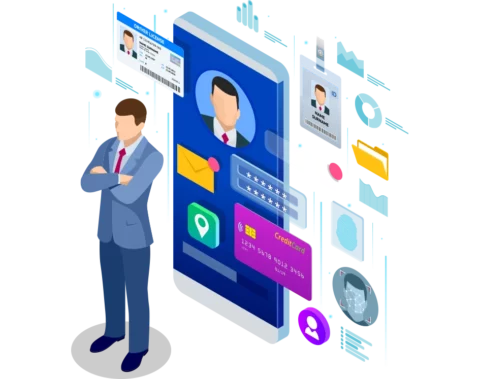 The benefits of Identity and Access Management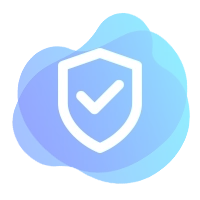 Digital Security
Multiple Factors Authentication (MFA) to protect credentials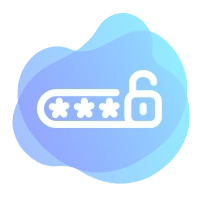 Password management
Easy and secure access to
data and systems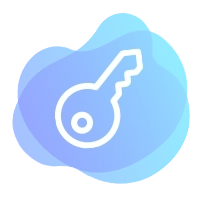 Single Sign-on
Easy and secure access to
data and systems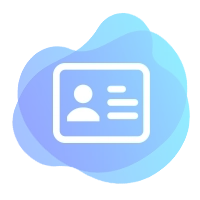 Privileged access
Protection of privileged accounts with password security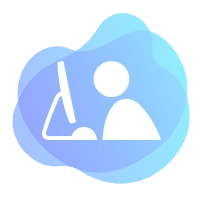 Users Access Governance
Centralized administration of users and permissions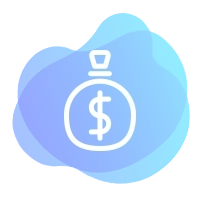 Costs reduction
Reducing the costs of compliance regarding security and recovery policies
E-auth & E-box the winning integration
The SSO and MFA provided by E-auth in combination with the password manager E-box for enterprise password management provides visibility and security to all users at all access points. Proper implementation of IAM solutions brings benefits on multiple levels, making collaboration between the company, suppliers and business partners more secure and increasing the productivity of employees who can access data from multiple devices and locations.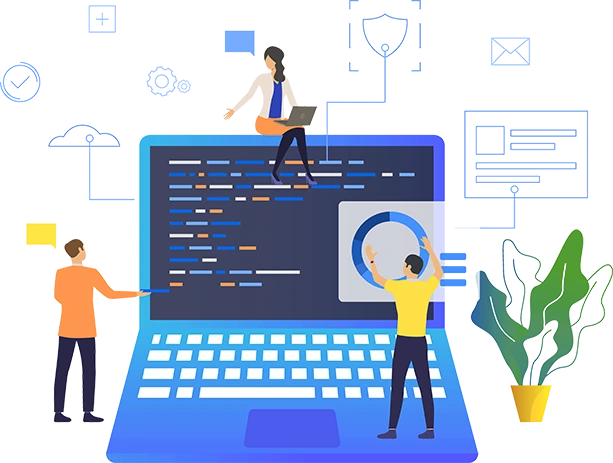 The real added value of E-Time is the competence of our team made up of people specialized in various IT disciplines.
Our professional is testified by our clients, among whom we can count important names on the national and international scene.
Do you need further information? Contact us.