Cloud & Data Integration service
With the term Data Integration, we define the entire technoclogical infrastructure that connects applications, systems, repositories and IT environments for the real-time exchange of data and processes.
The goal of Data Integration is to have an IT infrastructure that can effectively and efficiently process the flow of data.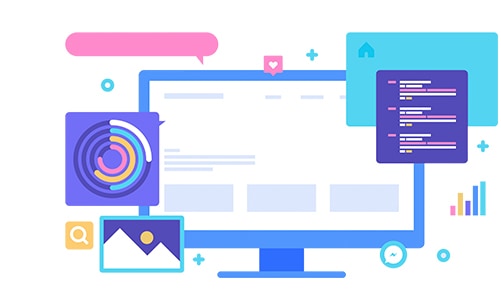 Data Integration: benefits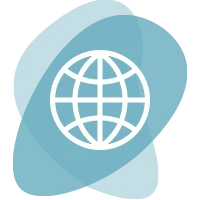 Sync
Application data and IT systems
synchronized in real time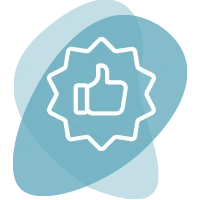 Data cleaning
Elimination of redundant data
and shared repository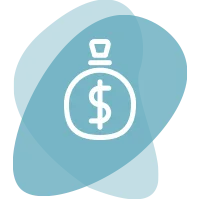 Efficiency
Reduced costs and
more reliable processes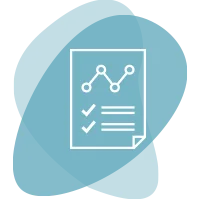 Reports
Analysis and statistics on business performance always at your fingertips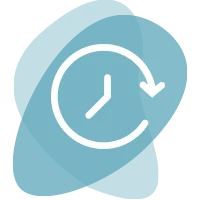 Automation
Automation of workflows and organizational processes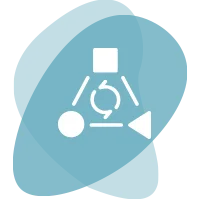 Scalability
Rapid response to changes and
business needs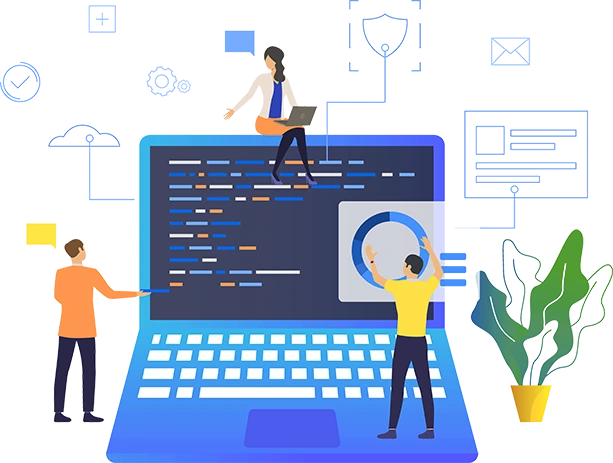 The real added value of E-time is the competence of our team, made up of figures specialized in different IT disciplines.
Our professionalism is testified by our clients, among whom we can count important names on the national and international scene.
Do you need further information? Contact us.