On premise installation and version migration to Rexpondo
The project in brief
On-premise migration of ((OTRS)) Community Edition v.5 to version 6 and subsequent transition to Rexpondo.
Consulting on OTRS configuration according to the company workflow, with production of reports in line with SLAs.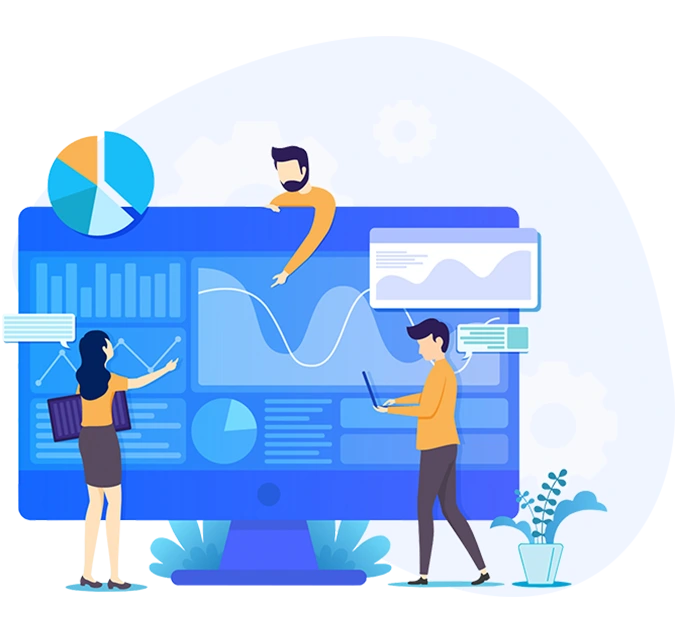 Requests
Version migration while preserving history
Reconfiguration to improve ticket management.
Automatic import of assets located at customer sites.
Automatic configuration of the SLAs associated with these assets.
Stop SLA mechanism.
Reporting to share with customers, linked to internal BI.
Adopted Solutions
Version migration as per request.
Configuration of a process for moving a ticket through the different intervention phases.
StopSLAPremium plugin.
Automatic .csv import of the assets and their SLAs into the CMDB.
Configuration of product recognition process from serial code, with related information including timers associated to the product SLA.
Calculation of ticket dwell times in the different workflow phases including eventual SLA stops (taking into account the different operator calendars located in Poland and USA).
Reports exportable in .csv format