E-format | file conversion
MARKET AREA
Size of the client company: project carried out for one of the main Italian and international banking groups, consisting of more than 5000 branches with a market capitalization of 42.7 billion euros to date.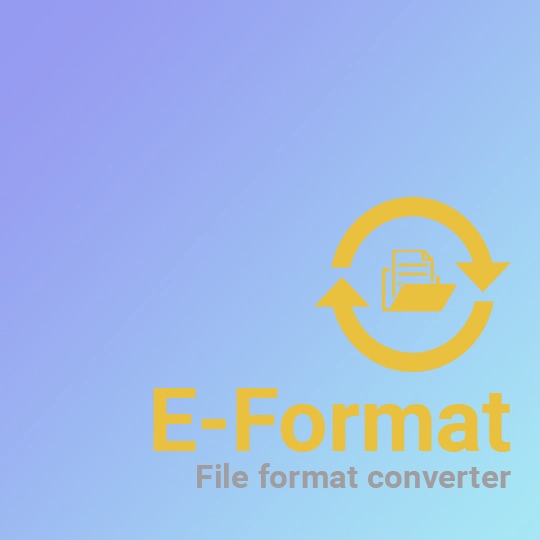 Project Name
E-format | file conversion
OVERVIEW
Size of client company:

 

Operating income: € 16.93 bn | No. branches (2017): 5,122
Scope of development:

 

Corporate banking, corporate banking services
What we did:

 

Analysis, development and support
Technologies used:

 

Java, Oracle DBMS, HTML, CSS, Javascript
Project duration:

 

6 months (implementation, testing, release)
The initial scenario
The customer's request started from the need to extend the corporate banking services already implemented for Italian customers to foreign customers, centralizing the provision of the same on the systems already in use at the bank.
In order to collect and process files in this single centralized point, the need arose to design a library capable of converting files of different formats into the formats managed by the bank. Similarly, there was a need to convert bank formats to multiple types of client files. For this purpose, the E-format conversion library was adopted, together with the creation of an interface that would allow the configuration of customer paths and the relative conversions.